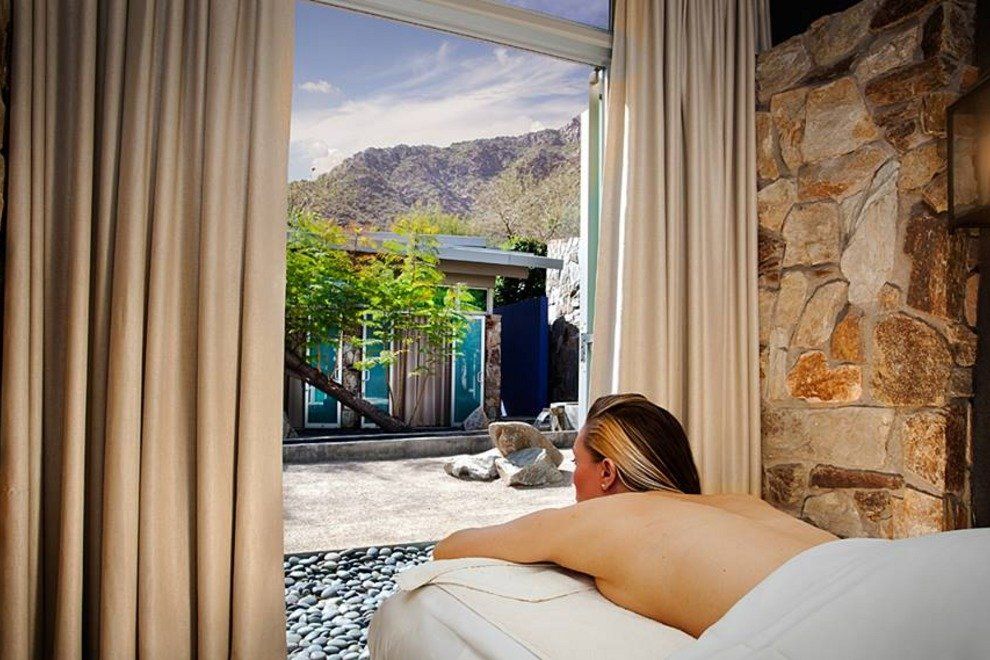 Gather your friends in September or take a break from your busy day and head to the spa to help support National Ovarian Cancer Awareness Month!
Yes, the Sanctuary Spa has reprised its Spa for a Dream initiative and ten percent of the proceeds from the fundraising's special treatments will be donated to Colleen's Dream Foundation.
Collen's Dream Foundation, is based in Arizona and funds ovarian cancer research and accurate and accessible early detection tests.
The newly renovated spa at the Sanctuary on Camelback Mountain Resort & Spa is offering some special prices for the September fundraising promotion
Here's the info:
Sunday through Friday throughout September, guests have the choice of a 60-minute Swedish Massage or Sanctuary Jewel Facial for $119 (a savings of more than 25 percent.)
And you can take advantage of the post-service amenities and relax in the Sanctuary Spa's new Women's Quiet Room, an intimate, windowless, cocoon-like room that offers spa-goers a tranquil space to unwind and reflect.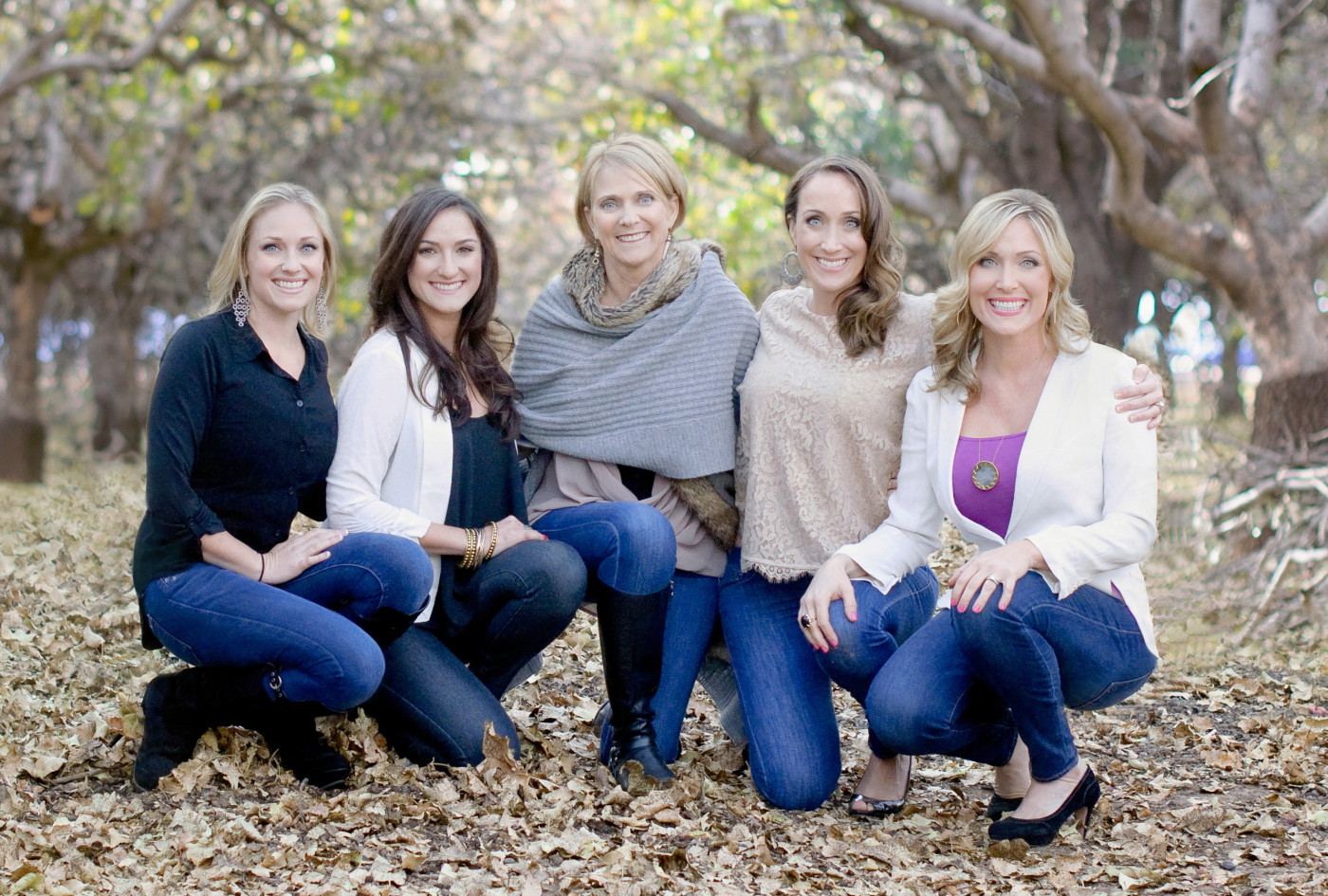 Colleen's Dream Foundation is named for Colleen Drury who is pictured above with her daughters Nicole, Michelle, Danille and Bille.
Colleen was diagnosed with stage 3-C Ovarian Cancer in 2007 and so sadly, passed away in 2013. Colleen's Dream was founded in her memory in 2012, by Nicole Cundiff and her husband, Billy, a 12-year veteran kicker in the NFL. For more information on the non-profit you can visit https://www.colleensdream.org . For more information on the spa promotion in September at the Sanctuary Spa, you can visit www.sanctuaryaz.com.

Kathy Shayna Shocket is a freelance Writer, and TV- Field Producer. The former TV-Reporter has written for publications such as TIME Magazine, MONEY Magazine, PEOPLE Magazine, The Hollywood Reporter and The NEW YORK TIMES. You can reach her at redkarpetgirl@aol.com