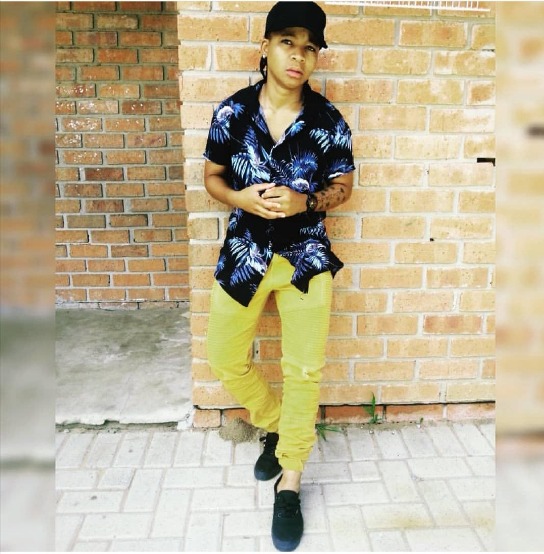 Name: Neo Koaho
Facebook: Renae Harmat
Instagram: @oh_so_naynay
Website: http://naynaykoaho.wordpress.com
Age: 28
Title: Author/Poet
Married/Single: Single
Kids: 1
City you live in: Kroonstad, South Africa
A typical day in my life… includes long hours doing absolutely nothing. Preferably every day is a blessing and therefore I make the best of it. Doesn't matter how big or small progress is, I keep on keeping on.
I was born in… South Africa, Freestate, Kroonstad, studied in a small town called Sasolburg.
My favorite thing about Arizona… is that it is beautiful and unique, one can never get enough of it. Incredible sunsets although dust storms every once in a while, I will still recommend it more especially for holidays getaway.
I'm listening to… Lewis Capaldi, James Arthur, and a few more which I will not mention. If music is good, I can't complain. The two I've mentioned are my favorite.
My family… is very diverse and we are not so close although we do hang out. They support me and are very kind and caring. I live with my grandmother because both my mom and dad passed away when I was 11.
If I could have dinner with anyone… it would be Karabo Maseko, and overseas I'll choose Ellen.
One thing I cannot live without… is water.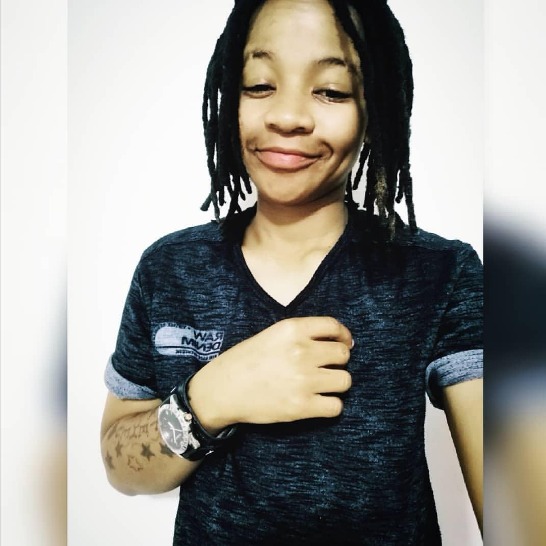 When I was younger… I wanted to be an actor.
I'm inspired by… Hungani Ndlovu.
The one person who motivates me… is my grandmother.
If I could change anything in the world… it would be poverty.
The perfect day would be… a Sunday when I rest and admire all the work God has done for me.
My first job… was merchandising.
My favorite escape… is writing and listening to music.
My life… is a gift from God.
I'm currently working on… writing a journal.
Always… listen to my intuition.
Never… let anyone or anything get to me.
Favorite Quote: "I can only show you something real, I can't make you appreciate it."
Biggest Dream: Is for my talent to be recognized and see my name on the billboards.
My Pet Peeve(s): People who eat my food without my permission.
More About Neo Koaho:
My name is Neo Koaho, I am a stay at home mom, very passionate about writing. I'm a poet, an author of a short story book called "Murmurs of a Black Woman." (not out yet). Have written a reality competition show called Makeup Genius (not out yet).
I had performed poetry at churches, festivals and theaters. Won an award for best player in high school. Studied electrical engineering couldn't further my studies due to financial constraints. Worked at the traffic department as a photographer, and home affairs. Overall no matter how difficult life can be I have a spirit of a hard worker and giving up has never been in my books, always up and ready to rise.