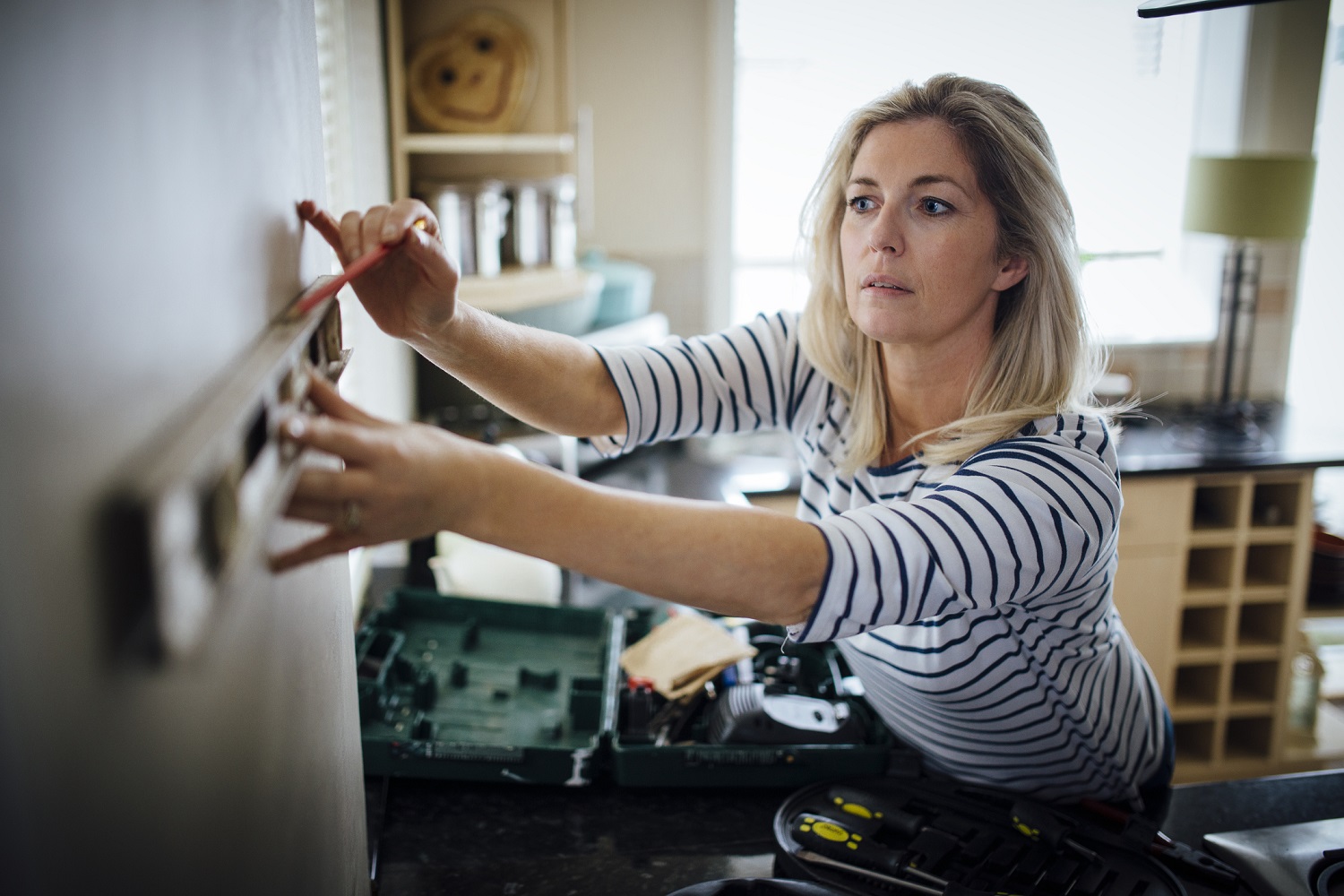 You might have thought that finding the perfect home, on the perfect street, in the perfect neighborhood was going to be hard enough. You might have also found yourself thinking that once you have closed on the house that you will have time to relax. But wait, that is not how that works at all. What you now have to face is the designing of your new space according to your personal taste, the requirements of your hectic lifestyle, and the type of home that you have found for yourself. To make this process a little easier on yourself, you will want to take a few moments to reflect on the following pointers.
Buy Furniture from a Company You Can Trust
Since you are going to be putting a lot of time, money, and energy into the selection of the furniture for your new home, you will want to stick with furniture companies that you know and trust. Companies that have been around for decades, or longer, are the companies you want to work with. After all, they have proven time and again that they know how to make a quality product that will last. Such companies, like Bernhardt Furniture, know what people are looking for in furniture and you are sure to find a wide variety of things that you'll love.
Consider Some Smart Features
There are now a lot of smart furniture, appliances, and electronics that can automate your life in a way that is truly helpful. Why search for a television remote that you keep losing when you can just talk to your television? Why pile blankets onto the couch when you can simply change a setting and have heated seats? Why continue to lose your shopping list when the refrigerator can keep track of the things you need to buy and then send it all over to your smartphone? As you can now imagine, life can be so much easier, and possibly more fun, when you invest in smart furniture. While this type of furniture is something that would be nice in any style of home, many people who live in urban areas or within upscale city condos will enjoy the smart furniture so much more as it blends in well with their lifestyle.
Hire a Professional Designer and Decorator
Should you find that you are in a position where you feel stuck and you just don't know what to do, you will want to find an interior designer or decorator that you can have assist you. Remember, you often get what you pay for, so you do not want to resort to limiting your budget too much when it comes to finding the best people for the job. Also, it is important to remember that you are going to want to check their references and their portfolio before agreeing to hire them. This is because even though they might be great at what they do, they might not have the type of style that interests you. Keep looking around until you find the design and decorating experts that cause you to get excited about the changes you will be able to make to your new space soon.
As you can imagine, this might be a work in progress for a few weeks or months. However, all of the time and effort that you put into creating the perfect space for yourself and your loved ones will be more than worth it. This is also why you will want to make sure that you are getting this process started as soon as possible. Once it is done, you will be able to sit back and finally enjoy your home.