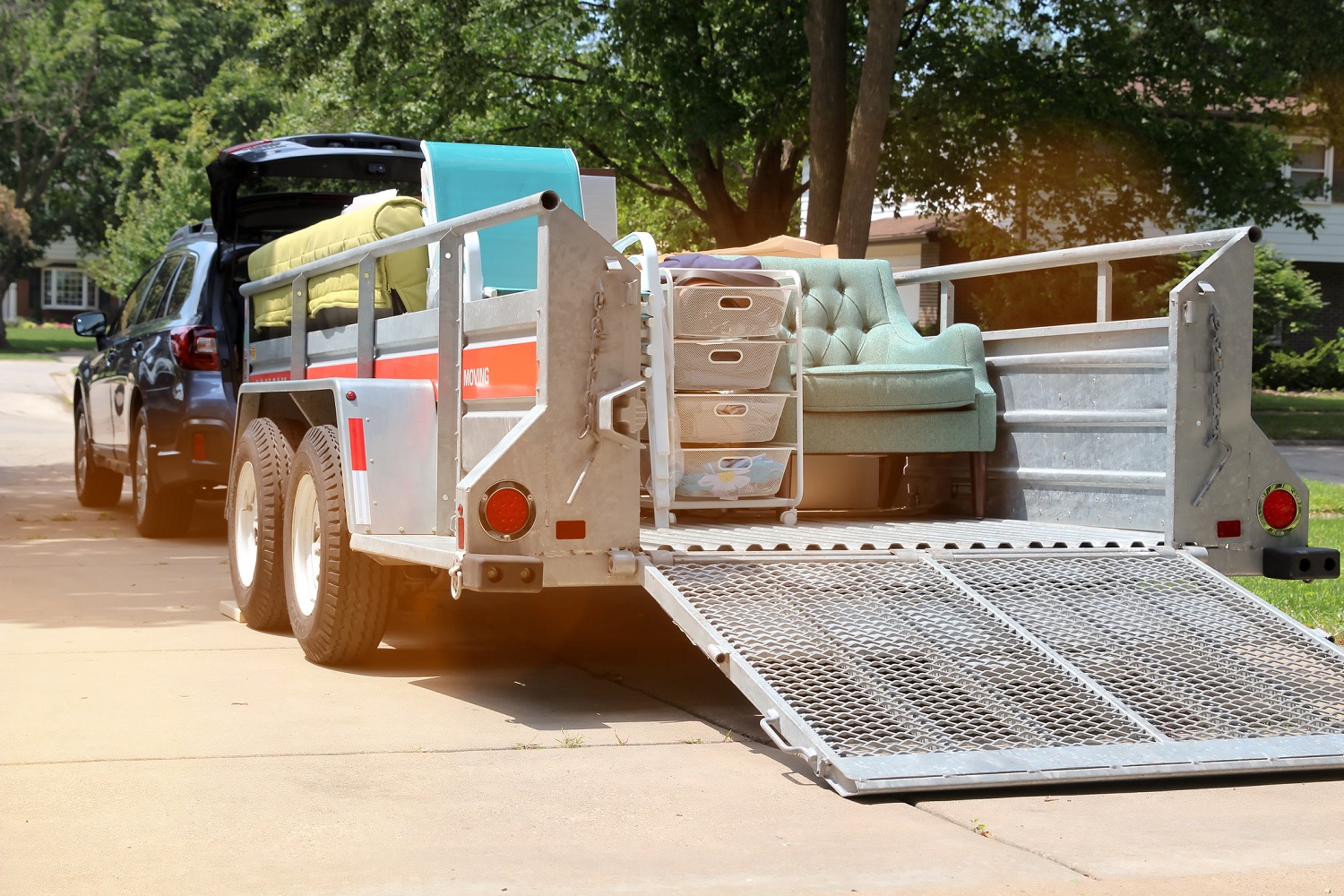 California is considered one of the most desirable places to live on the entire planet, which is why so many people choose to move there. But while record numbers of people continue to flock to the Golden State, a growing number of Californians are also deciding to leave. Many have their sights set on Arizona.
What's causing this migration? The following are the most likely culprits:
Cost of Living
One main reason people are leaving California is because of the cost of living. Everything in the state seems to be rising in cost, which means that even if you are doing well you are still living paycheck to paycheck. People are leaving the state because of this reality. The Newport Beach realtor ranks and those servicing other affluent California communities are seeing more and more homeowners list their properties for sale in order to escape the state's soaring cost of living. Some of these folks are regular people who have good jobs but feel they just can't afford to live in California any longer.
Over Population Issues
Another reason some people are leaving is because of overpopulation. Everyone wants to live in California, and if you have traveled there, it seems like that's the case. If you try to travel by car in California, it might take you close to an hour in highly populated areas like Los Angeles and the surrounding region. This reality could become quite annoying after some time. Keep in mind that sitting in traffic for a long time also costs a significant amount of money in gas.
Housing Shortage
It's no secret that California is going through a housing crisis. This crisis is putting folks out of their homes. The rent may be reasonable one year and the next year it spikes without notice. People are already living paycheck to paycheck, so getting hit with a rent spike can be hurtful. The people who simply cannot deal with the spike have to look for an alternative, realizing that the prices are similar. In their frustration and need, they turn to states like Arizona where rent is more reasonable.
Pollution May be the Reason
California has done a terrific job reducing the pollution that once plagued parts of the state. This is the reason it makes sure that all vehicles pass a smog check and why the state is promoting the use of more eco-friendly vehicles. But oftentimes these steps aren't enough. A lot of communities in California continue to feel the negative impact of pollution. Some people have a hard time breathing while others have allergic reactions to the pollution there. This is a factor that is driving this exodus.
Varying Opportunities Elsewhere
Finding a good job in the golden state is difficult. The competition is incredible and can be hard for some folks to overcome. This is the reason some people are beginning to look elsewhere, finding great opportunities out-of-state. Arizona, like many other states in the US, is doing its best to get more people to come to their state. They are investing in several industries, and this is finally showing some results since many people are attracted to these types of states.
These are just some reasons why many people are packing up and moving to Arizona. There are more reasons why some Californians are moving, but that's a question to ask someone who has recently moved.