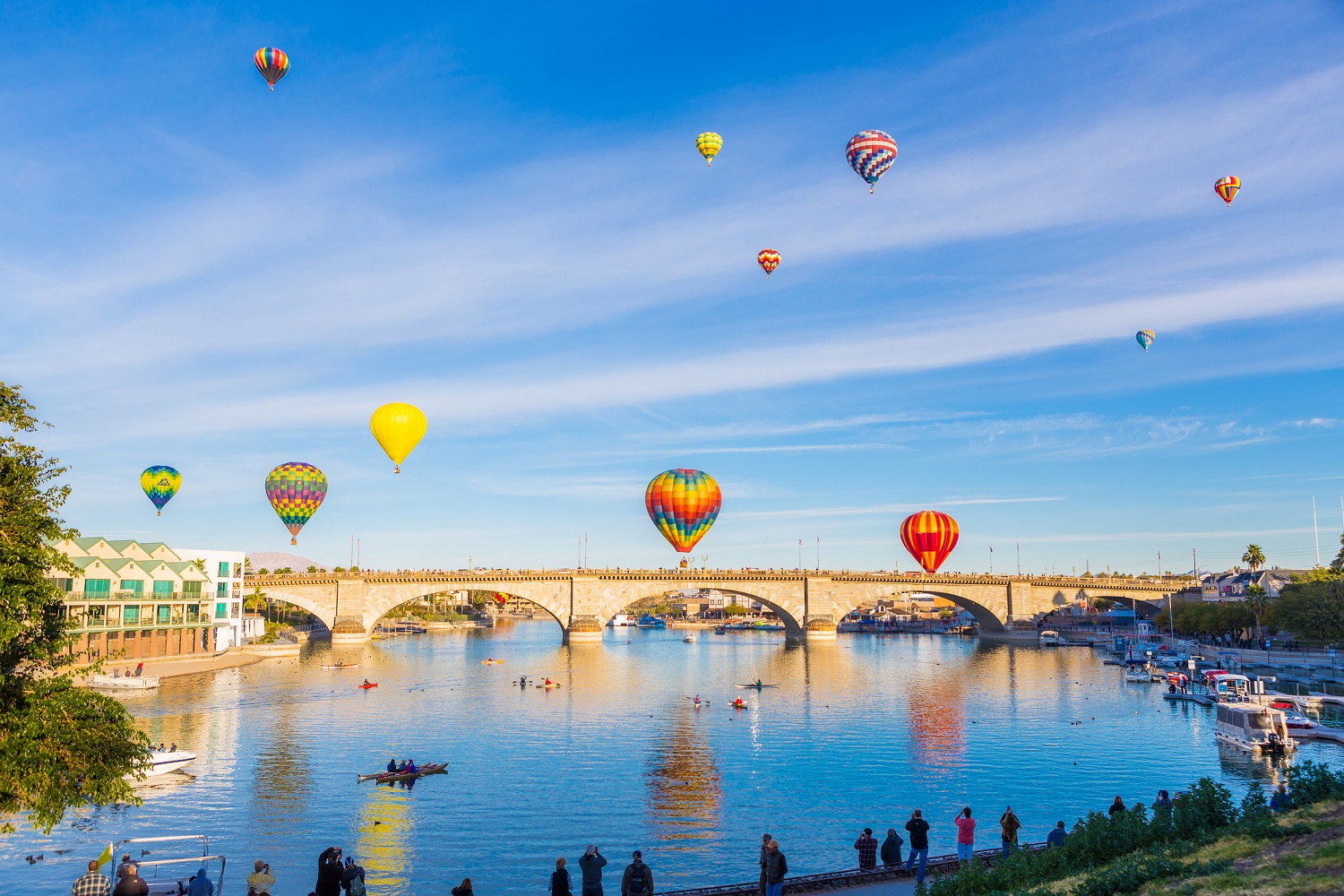 Living In a Community
All of us live in a community of some kind. Our cities may be close-knit, and we know most people, or it could be sparse, and people are spread out over the county. The only time we might see them is if we go and visit them in their homes. That is why the newspapers, journals, and magazines have played an essential part in our communities in the past and also today. We depend upon media, like magazines, to fill us in on things we don't know about our community. It might be the baseball games that are being played on a particular day or the 4-H Club is having a yearly jamboree and we are asked to bring our tents and enjoy the fun.
A community paper lets us know about what is happening around us. It lets us know where we can go see an organizations' canopies with their big logos. Many people found their 10x10 canopy online and got it especially for this event. These canopies house and protect literature to be handed out, promotional products, food, or items the public can purchase.
Finding An Event
Another reason we enjoy our magazine like "Boston News," "New Orleans Southern Living," or "Nashville Scene," magazines is they give us the chance to find event locations if we live in those cities. The editors, printers, and reporters for those magazines go through thousands of bits of information and put in what is most important for people who live in the area. In one magazine, we can get big city local news and state news depending upon the focus of the editor.
Guest Columns
A guest column in a local magazine can give us the opinions of someone who is sharing a bit of news that we find exciting and fresh because they say it differently. We find a new way to see things and to understand them. The column is something we look forward to reading and can't wait until our magazine is delivered.
Garage Sales and Flea Markets
In a local newspaper or magazine, we may run across an ad for several garage sales that are taking place in the neighborhood. At other times, several people have organized a flea market or a farmer's market. We are grateful for the information and show up to browse or buy.
Trips for Parents and Kids
A local magazine is a perfect place to put advertisements about a trip for parents and kids to a science museum scheduled in the fall. It might be about a visiting coach who is giving a guest lecturer at the local high school. We mark it with a big red pen to make sure we don't forget about it because we've heard about the legendary speaker and want to hear him when he speaks to the local community.
A local newspaper can bring new information to the city. It might be an article about a local contractor who is considering building a new subdivision of upper-scale homes that you might be interested in and he is meeting with local homeowners.
Fairs, Circuses, and Traveling Salesmen
Often in the back of newspapers, journals, and magazines, there is a place for paid or unpaid advertisements of all kinds. They are fun to read. Sometimes there might be an ad of someone selling their baseball card collection of many years, and you are a baseball card fan and would like to see if their card collection can complement or add to your own. There may be an ad for volunteers to clean up the beach or the side of a road. One of your friends is a real conservationist, so you tear out the advertisement and pass it on to him.
National and Local Politics and Sports
Depending upon the print magazine or newspaper you are subscribed to, there may be a local or national political corner that you prefer to read because the columnist is nationally syndicated and you find their opinions very valuable. On the other hand, if several of your children are in sports, you will turn to the sports section to see how your local team is doing this season and how they are ranked among the other teams in their district.
A local newspaper or magazine is a real asset to the community. It will keep you abreast of all the latest news that concerns you and those you live by.