Imagine living in an area in the high desert that enables expansive views of the city skyline, and a vantage point that also gives access to mountains and valleys as far as the eye can see. Best yet, it's a place where everything you need – entertainment, shopping, recreation and wellness services – is all within reach. Your dreams can come true at Desert Mountain.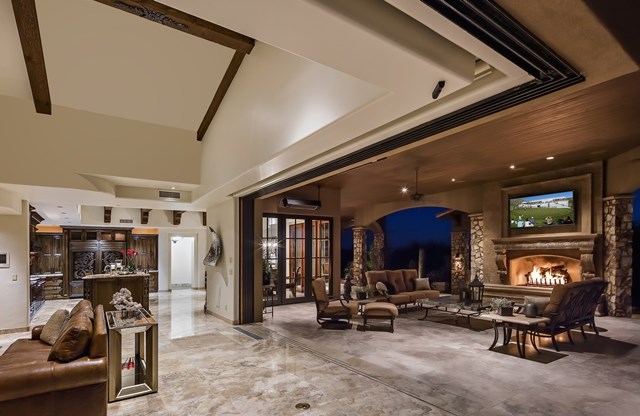 Situated on 8,000 acres in the high Sonoran Desert and tucked into the rolling hills and dramatic scenery of North Scottsdale, Desert Mountain is among the finest private golf and recreational communities in the world and is consistently ranked among the top private clubs in the nation. It is the only private community worldwide with six Jack Nicklaus Signature Golf Courses, each one designed to offer an individual playing experience at all skill levels. A full-suite of recreational, dining and luxury experiences and amenities define the ultimate in high desert living found at Desert Mountain.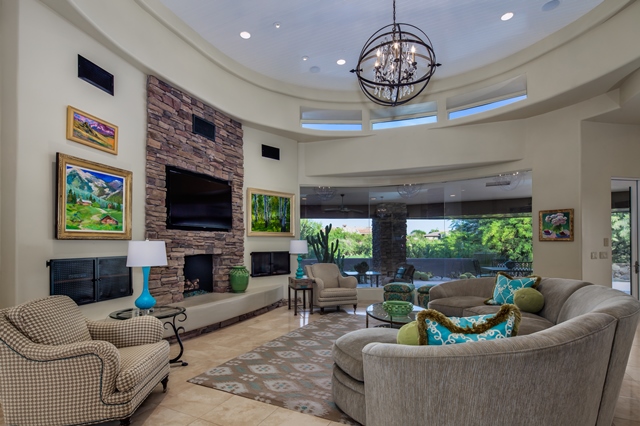 Desert Mountain are available in a wide range of custom designs and architectural styles. From Southwestern, to Tuscan to Contemporary, the luxury homes at Desert Mountain are truly world-class and distinctly unique.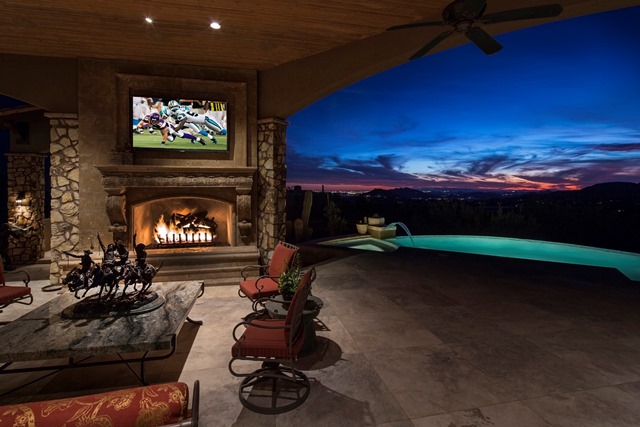 With the arrival of fall and cooling weather, the luxury homes and high desert at Desert Mountain await your visit with semi-weekly Home Tours taking place Thursday and Saturday afternoons from 2 p.m. to 5 p.m. Desert Mountain is a private community, so the opportunity for the public to tour these fabulous homes is truly exclusive. For more information, visit http://www.desertmountainluxuryhometour.com.
Homes pictured are listed by Donna LeGate. Photos by Gil Cuoto.