Ya'll remember baseball wives?

Cast: Tanya Grace, Brooke Villone, Anna Benson, Chantel Kendall, Jordana Lenz
I know I was excited to tune into Vh1 weekly.  Not only was the show being filmed here in Scottsdale but also Ron Villone's wife was part of the cast!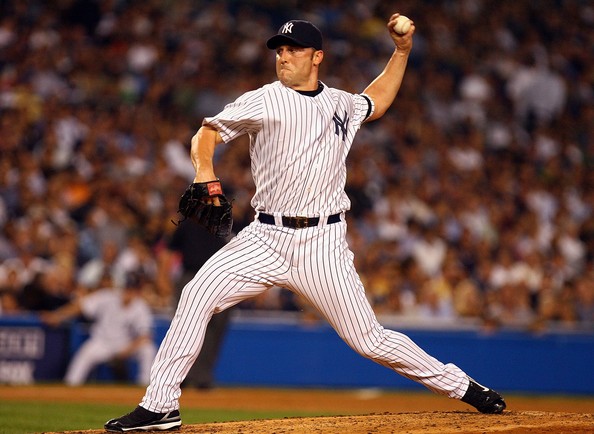 Ron Villone played for 12 major league baseball teams in his career, and more importantly he grew up in my hometown Bergenfield, NJ.
Yup. my dad even coached him in little league….
He was my first crush
Ok well I guess I had a crush on every boy on Dad's team, but anyway… Let's talk about my favorite baseball wife Brooke.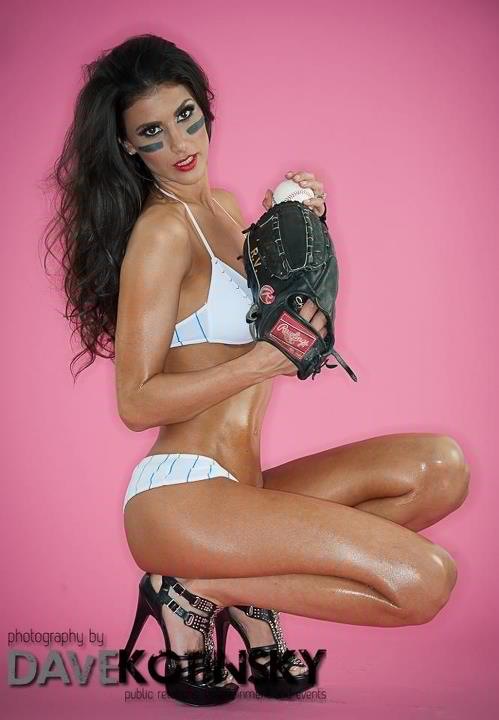 Brooke Tammaro-Villone is a New York based fashion model and actress. I tuned into VH1 weekly only to see Brooke slowly become the "outcast". If I remember correctly, she didn't even finish out the season. Some people even went as far as to way she was "Bullied."
What do I think?
Well honestly,
I saw what you saw, through the TV while sitting on my couch,
so I can't really say what happened back then. But what I do know is this: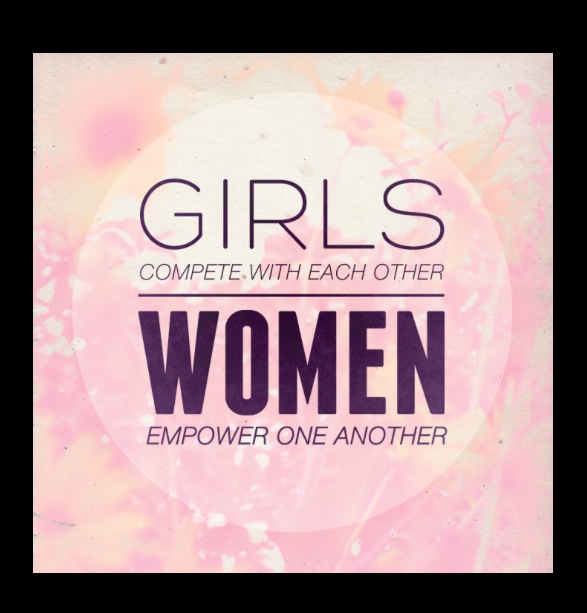 From my personal relationship with Brooke, I can tell you that Brooke's a woman, Brooke is not a girl. And if there were more women in this world there would be less drama.
So let's leave baseball wives in the past and talk to Brooke today one-one-one in an exclusive interview.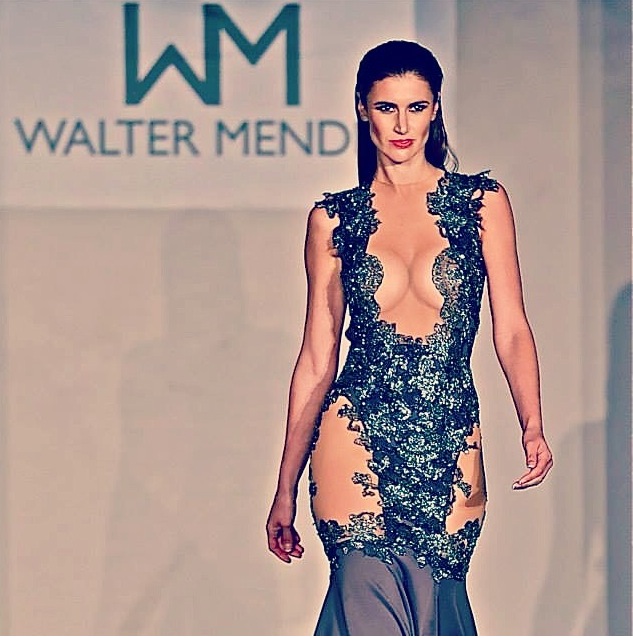 Photo Credit: Stephen Yap;  Brooke Villone walking in the Walter Mendez Runway Show, 3/21/2014, at the W Hotel Scottsdale
Are you still residing in the Valley? Not at the moment but I will be moving back soon because of Ron's job. I have a ton of family in the Valley and also one of my modeling agencies is here, The Agency Arizona.
I noticed fitness plays a big role in your life, can you talk about that?  I have always loved fitness! When I was in high school I played basketball and ran Track and once I started modeling I knew I had to maintain a certain physique. I am also a Beachbody Coach and competed in my first fitness show last August. I always say "You're one workout away from a good mood." LOL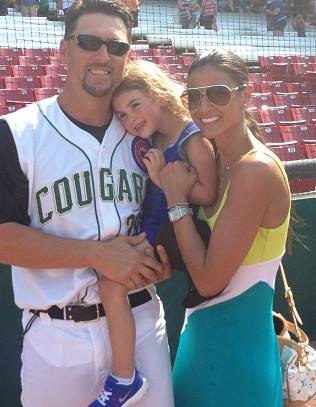 How are you able to find time to be a mom, wife and career woman?  It's a challenge but I'm grateful for what I have. Time management is key. I have a great support system!
  Any plans on returning to reality tv?  It depends, I would do Amazing Race in a heartbeat!
  What are some of your future goals and how can we stay in contact with you?  To continue pursuing acting and modeling for sure! I would love to compete in another fitness show as well.
You can stay in contact with me though my websites. www.brookevillone.com www.beachbodycoach.com/bvillone  www.facebook.com/brookevillonefitness You can also follow me on Instagram brooke_villone
For my 15 seconds with Brooke
(#15secw) I asked her to tell me in 15 seconds what she thought about an infamous baseball wives castmate questioning her modeling career?
Visit my blog http://www.liftlovelaugh.com/15secw-brooke-villone-baseball-wives-bullied/ to see her 15 second answer to my question!
Oh and btw, in case ya'll have been asking yourself, "Where else do I know Brooke from?"
The answer is… She is was your Arizona Foothills Cover Girl!!!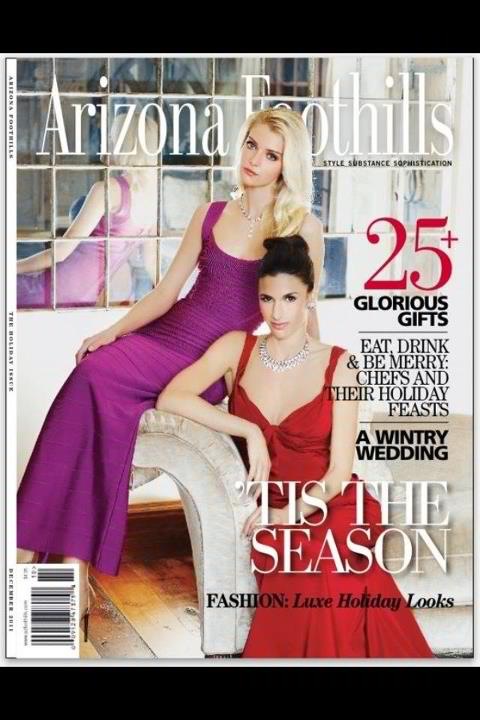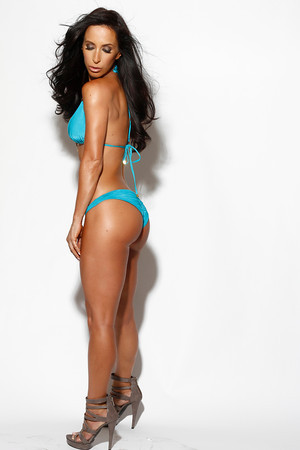 Lift, Love, Laugh
and if ya'll ever want to talk about me, feel free
just make sure to check out my booty first
I've been working really hard on it
Toniann