Hi everyone,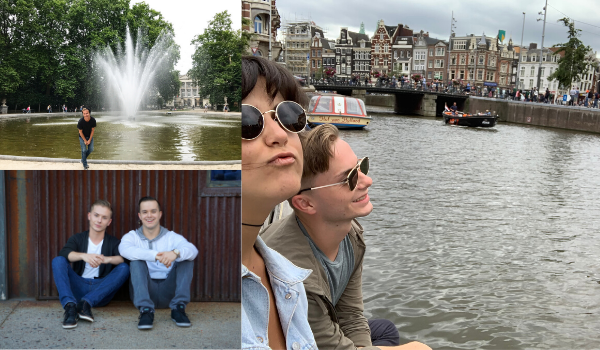 My name is Tyler Hollis, and I will be taking on the Communications Director role here at the magazine. It is my job to run the Face of Foothills, Best of Our Valley, and organize the AZFoothills print and digital magazine content for beauty, lifestyle, and tourism. I will also be the one answering all your emails from here on out!

I graduated from the Hugh Downs School of Human Communication at ASU, and I am currently obtaining my Master of Mass Communications degree from the Walter Cronkite School of Journalism and Mass Communications, emphasizing digital audience strategies/public relations. I have lived here in Phoenix for the last six years and have just grown to love Arizona in its entirety.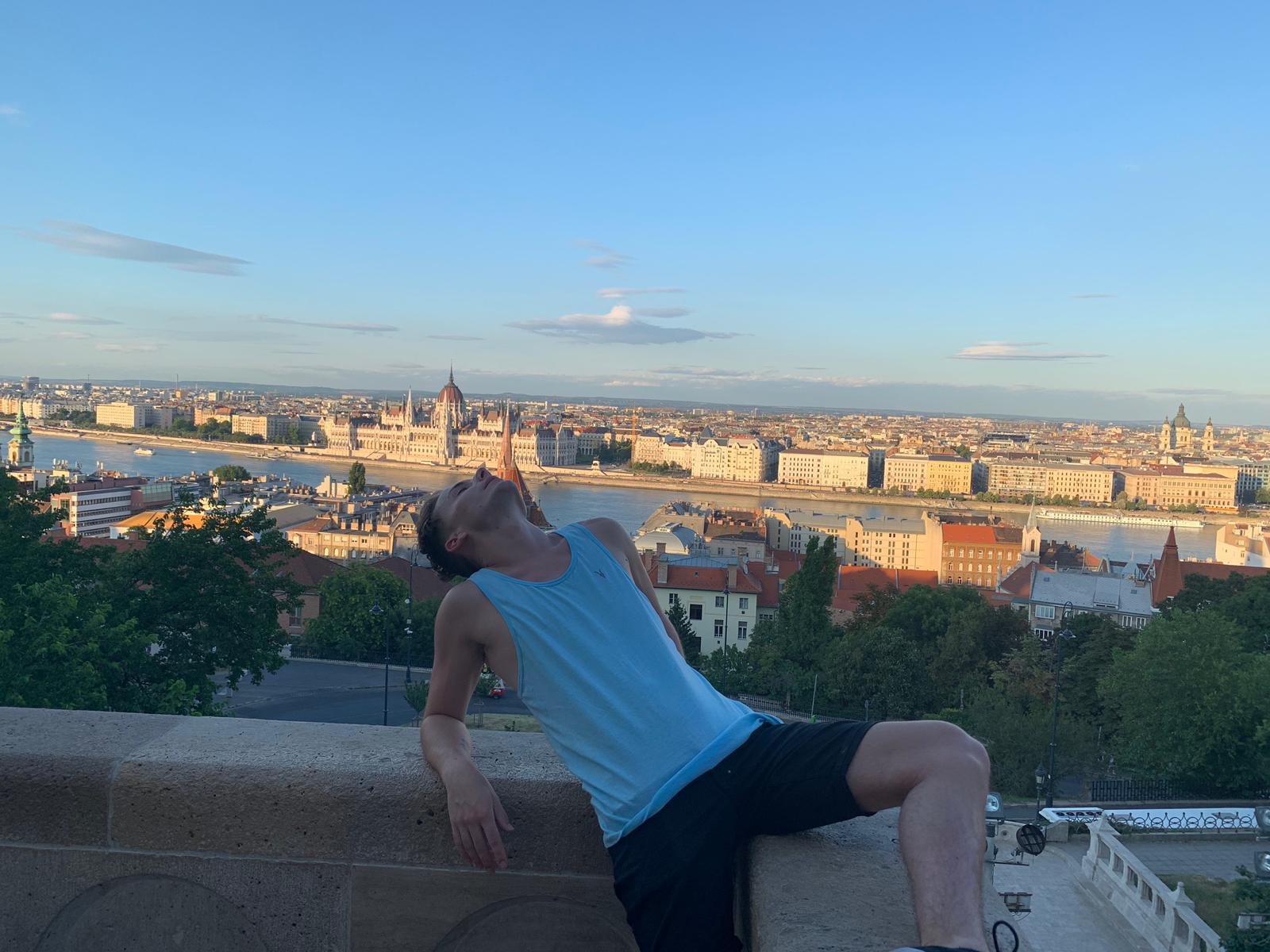 Fun Facts About Me:
- I have been a cocktail server, and I bartended in four different restaurants throughout the Phoenix valley to pay my way through school and keep a roof over my head
- I have been to over 18 countries in Europe, my friends and I have backpacked through Europe the last three summers before having to get my life together and enroll in graduate school
- My brother, mother, and father all moved from California to Arizona within the past five years
- I have a cat who doesn't have a name...
- I have attended over 50+ music festivals throughout the country, travel and music are my two biggest passions
I was approached to join the team a few weeks after the comments made by Hannah Dee online. I want to let you all know that I was also profoundly offended by the remarks made on Facebook and the awful PR 101 apologies that followed shortly after. Saugus High School was my high school back in my hometown, and it was one of the more recent school shootings in the country. For comments to be made about mass shooters and the black community are unacceptable and will not be forgotten.
I was like many of you, protesting in the streets with friends and trying to stand up for the black community during this turbulent period in our nation's history. However, I just felt like I wanted to do so much more than stand and walk with my fellow Arizonans. This opportunity fell into my lap by chance, but I will see to it that this magazine is a safe public forum that celebrates love and not hatred.
It is not easy being a gay man here in Arizona and the United States. I have been called a "f*ggot" or told that I will "burn for all eternity," lord knows how many times in life from random strangers and even close family. I empathize with those in every community who are made to feel unequal for being someone they were born to be.
I was afraid to join the magazine, to be honest, but realized it would give me a platform to promote equality, beauty, and respect for EVERYONE in Arizona and this country. With our new team leading this magazine into a new future, I simply ask for you all to judge us based on what we plan to execute now and the months ahead. The old leadership is gone, and the content of this magazine will celebrate and represent ALL of us.
We can only move forward, and I hope you will stand with us today, as we move to a more loving and tolerant future.