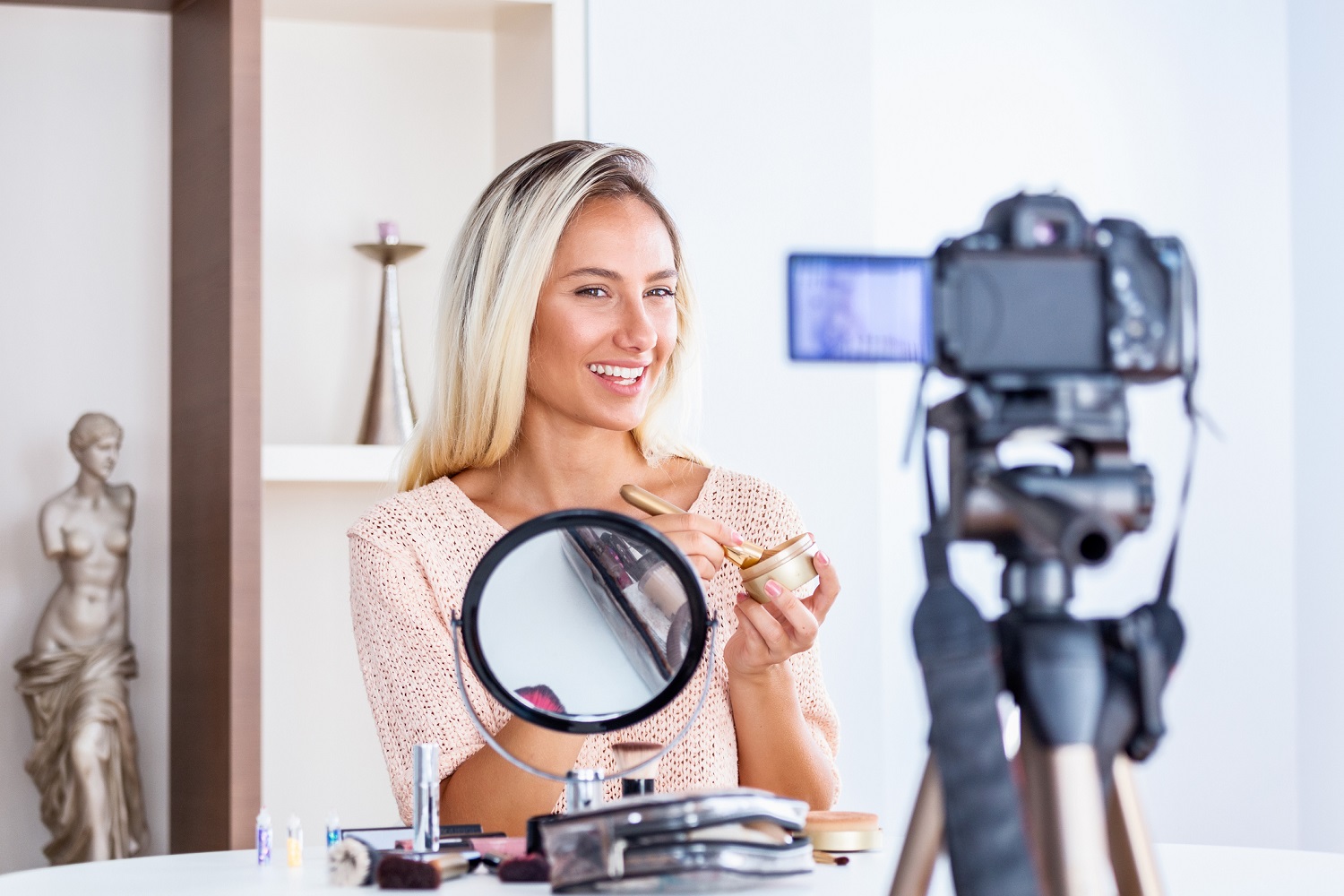 Whether you own a brick and mortar retail shop in Phoenix, Arizona or you provide specialized services to individuals in Yuma county, the success of your business relies heavily on the patronage of the community. To gain the business of consumers in the area, it is, therefore, essential for you to gear your digital marketing efforts towards their needs and interests. Here are some suggestions on how to master that:
Focus on Local SEO
Search engine optimization is still very essential for businesses looking to develop an online presence. When consumers type keywords and phrases into a search engine, they are provided results in order of relevance to their search. Being at the top of those search engine results greatly improves your chances of targeting local audiences online, while boosting brand awareness to heighten your chances of direct or email marketing conversions.
Do some keyword research to find out which words are most used by your target audience. Then, add the city, county, or state to the front or end of the keyword to further define your location. For example, if you're a personal injury lawyer, you might use Arizona personal injury lawyer or personal injury attorneys in Foothills, AZ.
These keywords then need to be strategically added to your company web content, blogs, and social media pages to boost your search engine results.
Utilize Digital Directories
When people are looking for businesses in their area, one of the first sources they turn to is the internet. With a quick keyword search, they are routed to companies in their area providing the products and services they need. If you want to develop a stronger presence in the Arizona marketplace, it is essential for you to register your business on these digital directories.
Adding information such as your Google Map location (location coordinates), phone number, email address, hours of operation, and a website, makes it easier for locals to find and connect with your brand. It also greatly increases your online presence in relevant internet searches.
SMS Marketing
Got a huge sale coming up that you want to tell locals about? Send out a mass message to customers in the area to remind them to stop by. Are you hosting an event or sponsoring a local sports team? Share the news in just a few characters and get a positive response. With the right SMS marketing platform, all of this is possible. Essentially you could be connecting directly with the millions of cell phone users in Arizona. The right SMS marketing application allows you to segment or group your subscribers into regions and personal interests so you can communicate more efficiently with customers residing in an area you service.
Digital Coupons
If you want to get locals in your stores or reaching out about your services, digital coupons are an effective approach. Very similar to getting free cash, Arizona locals are always looking for opportunities to save a few bucks on things they want and need. You can register with sites like Living Social or Groupon and offer free or significantly discounted products and services. Since users can review deals and offers in their area, you're more inclined to attract the attention of locals or tourists visiting Arizona and looking for something affordable to do.
Local Social Media Content
Social media platforms remain some of the best mediums for businesses large and small to connect with their target audiences. If you want to improve your local digital marketing efforts, it is important to use social media to your advantage. Try posting more location-specific content. For instance, if you were a restaurant in Arizona, you could post content new takeout and delivery options in the midst of the coronavirus pandemic, share history on popular dishes in the state, or even give out quick recipes to try at home.
This could work in a general sense as well. Perhaps you drop a line celebrating a big win for the Phoenix Suns or the Arizona Cardinals, share your excitement for an annual Arizona State Fair or Renaissance Festival, or give updates on the impact of the coronavirus in the state. This not only attracts local audiences but shows viewers that you care about their community.
Many local businesses waste a lot of time and money investing in marketing strategies that are designed to reach worldwide audiences. Though it's great to get your name out to the masses, failure to focus on the very community you need business from the most could cause you to miss out on new and loyal business. To attract Arizona locals, it is best to implement strategies such as those listed above.
---
If you are looking for more ways to set your business up for success, here are our top resources to help you do that: