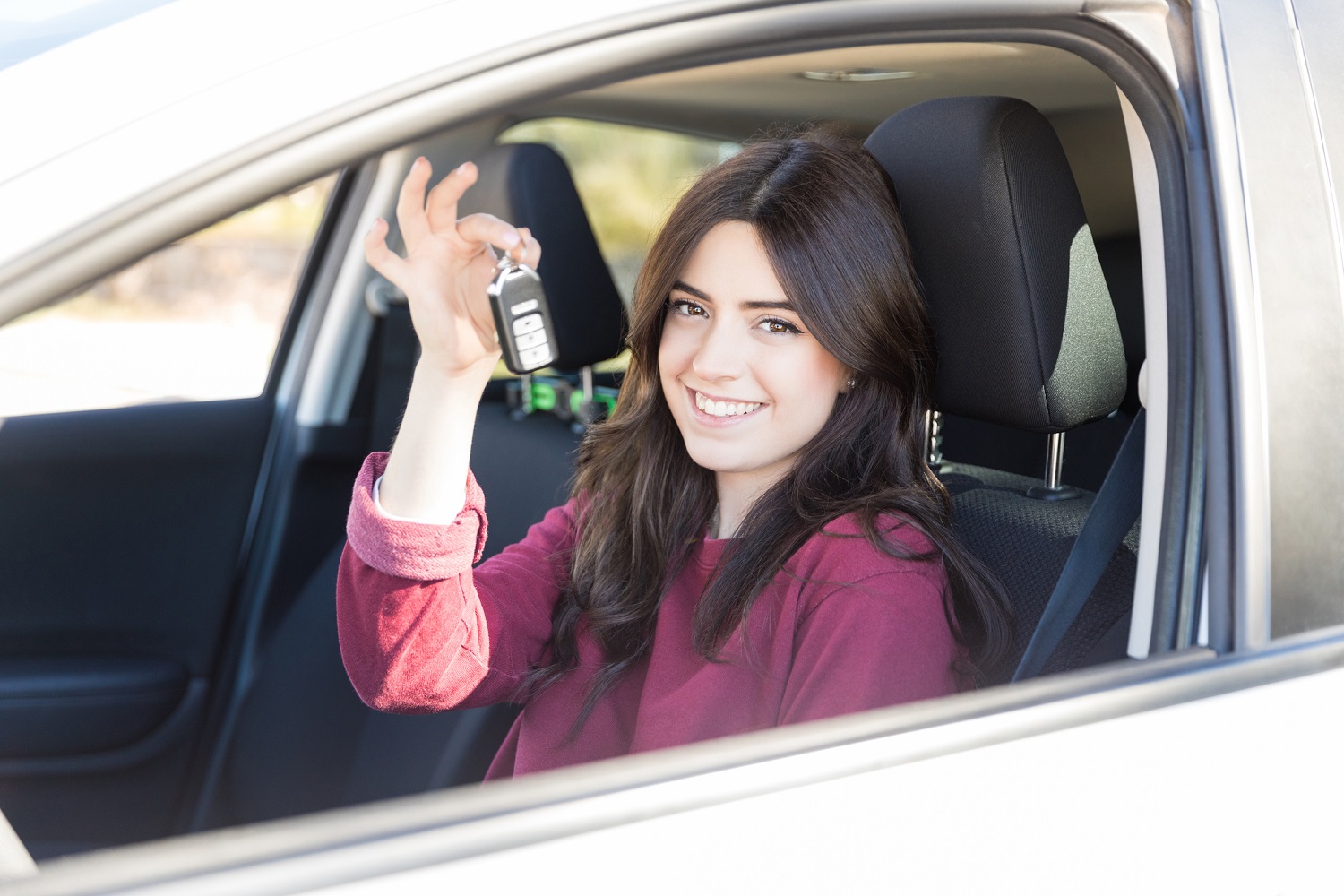 People love new cars, but they come with a hefty price tag, which is the reason folks are opting for something used. The problem is finding a good used vehicle, which is what the following tips will help you with.
Avoid & Buy
The first thing you want to do is create two lists of vehicles. One list is consists of vehicles you should stay away from and the other consists of those you can trust. The list of used cars to avoid includes the Cadillac CTS, the Tesla Model X, and the Jaguar F-Pace. The list of vehicles you should be looking for includes the Toyota Prius C, the Toyota Corolla, and the Lexus GX. Now, you should test out these vehicles. They may be reliable, but that doesn't mean their owners took care of the vehicles as they should.
Professional Opinion
Another step to take is to bring along a professional to help you inspect the vehicle. Those purchasing a used car from a dealership may be able to get service and maintenance records for the vehicle. A mechanic can translate what the records mean and confirm that everything is okay. Those purchasing a vehicle from used car lots or private owners should rely on a mechanic to avoid the risks of purchasing a lemon. If you're currently unfamiliar with a trustworthy mechanic, ask friends and relatives if they know of one you can consult if needed.
Stick to the Budget
You need to make sure you stick to your budget. The problem is when folks start looking at used vehicles, they think they can afford a model with greater luxury and elegance. Avoid making this mistake. One of the perks of buying a used vehicle is that you get to pay off the loan quickly or buy the vehicle outright. You don't have to worry about being tied down to debt too long if you stick to your budget. If you fail to stick to your budget by choosing a deluxe model vehicle, the result can be a money pit when it's all said and done. Are leather seats, remote start capability, and tinted windows really worth it?
Negotiations Play a Part
Some people don't negotiate much when they are purchasing a used vehicle. Some people do this because they think the price is already reasonable. Don't make this mistake because used vehicles can always be a little cheaper. After you've had the vehicle you're thinking of purchasing inspected, begin to negotiate the price. If something is wrong, point it out and find out how much it'll cost to fix that issue. See what kind of discount you can get after that. Even if nothing is found, you should still try to negotiate.
Spread Your Options
Don't make the mistake of just going to one location to purchase your vehicle. There are a lot of places where you can find a used vehicle that fits your needs. Yes, some good local dealerships might give you a good deal, but there are online options to consider. Try to figure out what you need from your vehicle first. Then, search for the right car using a few sources. See the kind of inventory each company has to offer. Once you've got a few prices, use that information to negotiate and find the best option for you.
These are just some things you should consider when purchasing a used vehicle. Don't rush when looking through your options even if you're afraid someone will take the vehicle you're interested in because used cars are everywhere.