Page 2 of 4
Friday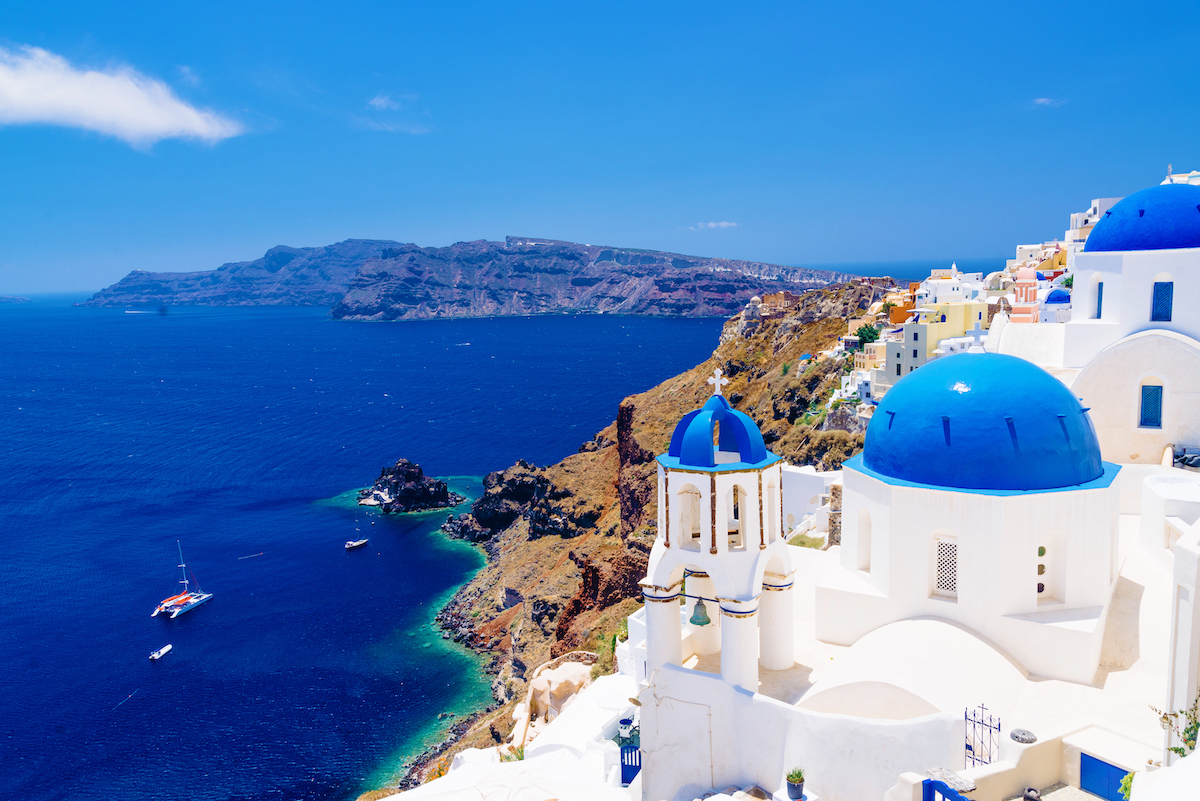 Annual Greater Phoenix Greek Festival
Mark your calendar for the 57th annual Greater Phoenix Greek Festival, an Arizona favorite tradition since 1960. The festival will feature culinary delights, music, dancing, jewelry, art, grocery items and activities for children on Saturday, Oct. 14, from 11 a.m. to 10 p.m. at the Holy Trinity Greek Orthodox Community Center in Phoenix. A specially purchased wristband will give children access all day to the kid's sone, an area filled with fun rides and activities for children all ages, as well as multiple bounce houses. Tickets are $3 and free for children under 12. More information is available by visiting http://phoenixgreekfestival.org.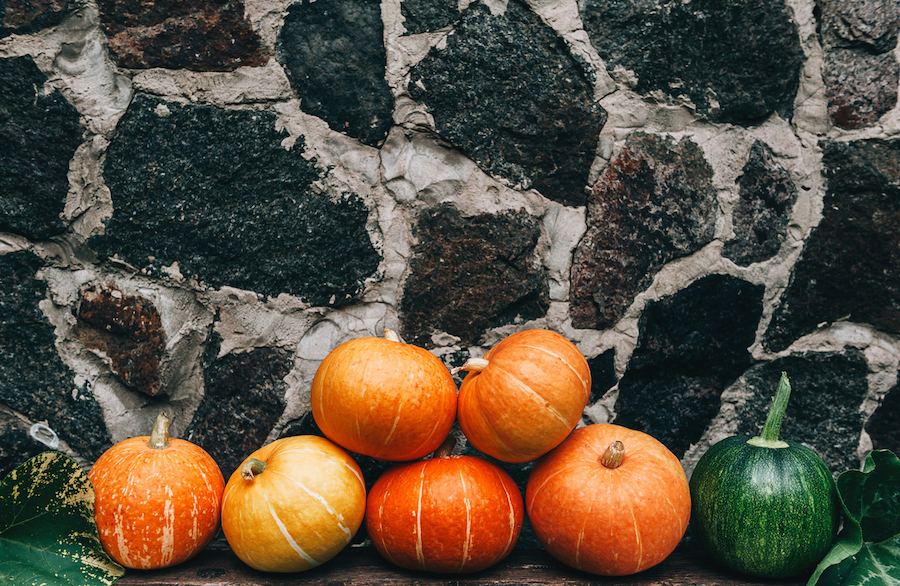 Pumpkin and Chili Party at Schnepf Farms
Head out to Schnepft Farms on Saturday, Oct. 14! What's typical about Schnepf Farms is its annual Chili Party Food, that allows kids and families to pick out their perfect pumpkin and enjoy a chili dinner afterwards. The event takes place from 10 a.m. to 10 p.m. Admission includes rides, games, fall activities, pig races and the newest show, Gypsy Time Travelers. To purchase your ticket, click here.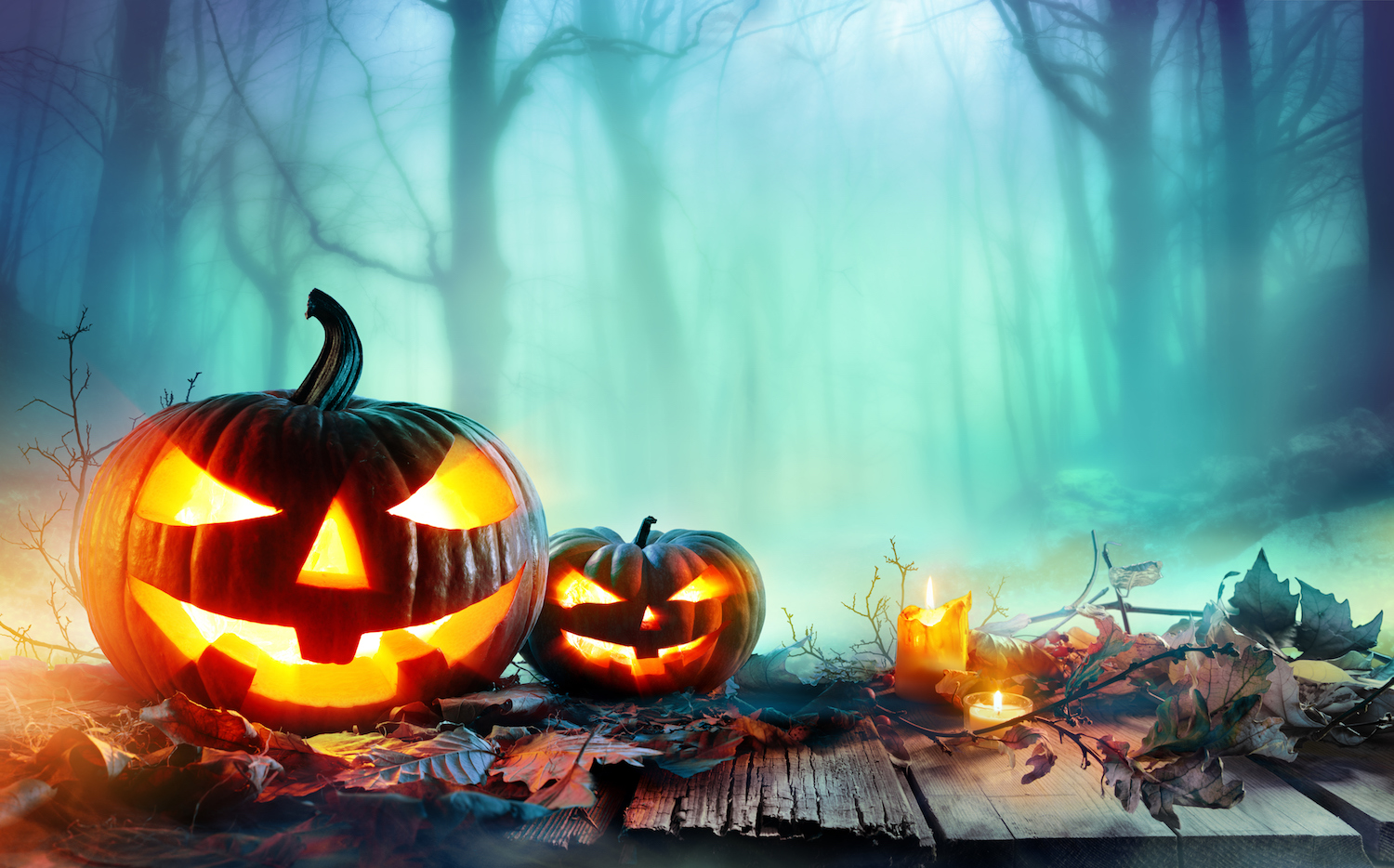 Nightfall at Old Tucson
Tucson becomes a terrifying town at nighttime. Comedy, drama, music, live shows, a collection of live characters and more beckon the promise of a frightfully good time. If you are looking for a thrilling adventure, head out to Tucson on Friday, Oct. 13, from 6 to 10 p.m. Some of the attractions include nightfall amusements, like The Pumpkin King, and Halloween Night Costume Contest, but also creepy activities like Zombie Shoot and Haunted Hayrides. For more information about the event, visit http://nightfallaz.com/haunts/.