Page 1 of 2
Brace yourself; this weekend is going to be a scorcher! Let's avoid this heat and see what the Valley has to offer your family this weekend. From taking a Pink Jeep Tour in Sedona to checking out the circus, there's plenty to do that will please everyone!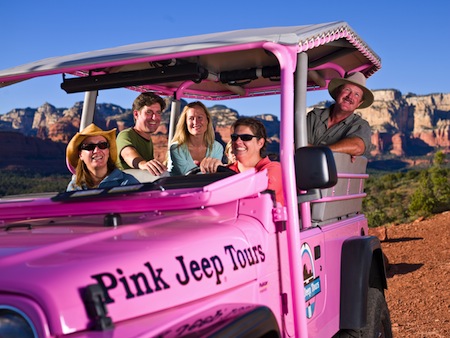 Built to Amaze!
(Wednesday, June 26th through Sunday, June 30th)
Ringling Bros. and Barnum and Bailey Presents Built To Amaze!, the 143rd edition of the Greatest Show On Earth. Surprise and wonder delights audiences with over the top feats of strength, agility and courage. As the momentum builds so does the anticipation, anything can happen when Ringling Bros. Presents Built To Amaze! Times vary. Built to Amaze!
Free!Dole's Peel The Love Tour

(Friday, June 28th 11:00am to 2:00pm)
Catch the Dole Food Truck Tour while it makes its way across the nation! This truck will be in Phoenix this weekend for an experience that lets you peel like a kid again, including yummy samples, free recipe cards, giveaways, coupons and more. Peel The Love Tour
Take Pink Jeep Tour in Sedona!
(Open Daily)
Pink Jeep Tours has been scrambling up and over Sedona's magnificent Red Rock outback for over 50 years. Started as an impulse by a cornet player from California to entertain friends and sell some land, Pink Jeep Tours has become the unforgettable, you-gotta-do-it thrill of any Sedona visit. Today, Pink Jeep Tours is the undisputed granddaddy of off-road touring and the longest running adventure company in the country…maybe the world. You gotta do it! Pink Jeep Tours
Weekends at The Westin!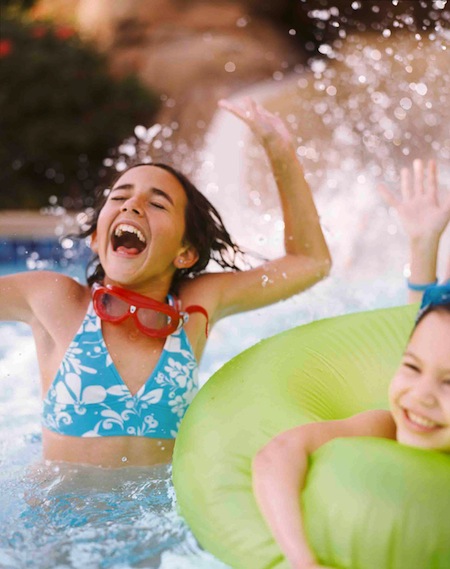 (Friday, June 28th & Saturday, June 29th)
Join in every Friday and Saturday night for a pool party that will be sure to have something for everyone in the family. Each week, Westin Kierland will feature a live D.J., tons of activities, contests, giveaways, Kierland Kampfire, an Arizona S'mores Roasting Experience and of course the Kierland FlowRider. All of the festivities get underway at 5pm and each day. On Friday night, there will be food trucks stationed from 6-9pm featuring notable cuisine from around the Valley. Non-resort guests are welcome. Admission to the weekend pool parties is $25 per person. The Westin Kierland
Family Night Ice Skating at the Ice Den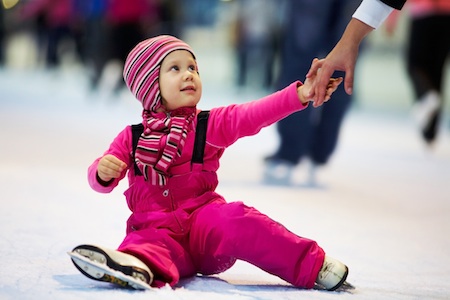 (Saturday, June 29th 6:15pm to 8:15pm)
Come to the Ice Den on Saturday night for discounted skating and FREE skate rental. Have fun in a family-environment with kid-friendly music, club lighting and discounted skating. 5 years and under are $5, 6 years and up are $8. Coyote Ice Den