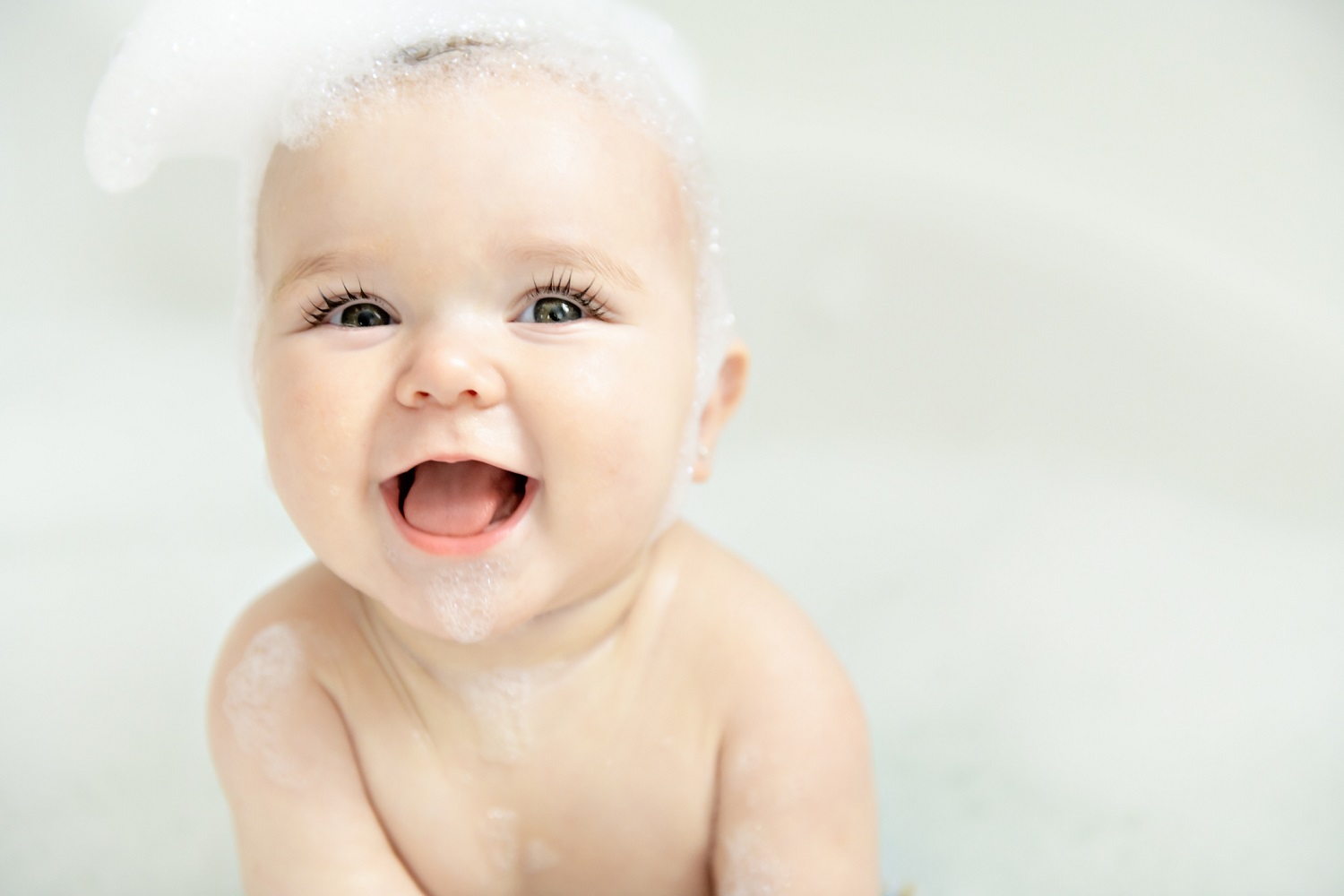 Every parent wants to care for their baby's skin since it's sensitive, but they may not know how to do this. The following is a list of must-haves for your baby's skin.
One important thing to consider is an eczema body wash for babies. Little ones can develop this issue easily, especially if you use a harsh body wash.
It's important to purchase chemical-free lotion. A baby's skin loses moisture more rapidly than an adult, so this is pretty important. You also don't want to irritate your baby's skin, so stick to plant-based lotions.
Your baby's skin is thinner, which means it's more susceptible to UV damage. You need to make sure you use a chemical-free, organic protection cream, and it'll help protect your baby from diaper rash.
Since a baby's skin is thinner, imagine how delicate his or her lips are. You'll have to make sure you purchase a shea butter-based lip balm to protect your baby's lips from cracking when the air is too dry.
Diapers and other harsh surfaces or conditions could cause a rash. You have to make sure you're prepared for this by having a natural ointment for your baby. Try to ensure that it contains skin-soothing ingredients like beeswax.
You'll need to use a little baby oil to massage your newborn's skin. Make sure the baby oil you choose is natural and contains no scents because scents could cause skin irritation.
Parents have to deal with an irritated baby at some point, and you'll want to be prepared for that with a massaging lotion. Be sure it's natural and contains organic lavender oil because that scent is soothing. Use the lotion to moisturize your baby's skin and to allow your child to fall asleep even if he or she is a bit cranky.
It may be a good idea to have a diaper cream specially formulated to help deal with the skin irritation caused by wearing a diaper all day. You'll want something natural, so stick to skin-friendly ingredients, like aloe vera and grapefruit seed extract that helps the skin heal and reduce redness.
There are natural diaper washes that won't cause a burning sensation. Again, your baby's skin is sensitive, and some baby wipes may contain ingredients that aren't too skin-friendly. Choose something that doesn't have unnatural ingredients, and use this to wash your baby's sensitive areas without hurting him or her.
Some parents don't like using body wash because it may get into their baby's eyes. No parent wants to see a baby in that kind of discomfort. You can simply use bar soap as long as the ingredients are natural and gentle like buttermilk soap among others.
These are just some skincare products you can purchase to care for your baby's skin. You can talk to your doctor to see if there are any other products he or she might recommend for your newborn.