Page 1 of 3
The top 10 things to do in the Phoenix the weekend of Aug. 30-Sept. 1.
Friday
Critical Mass Bike Ride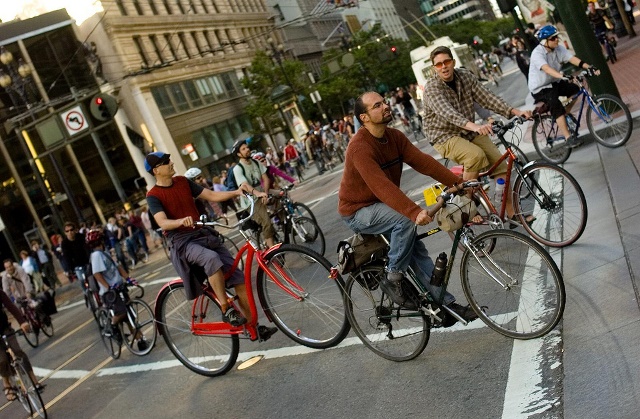 (August 30, 7 to 8:30 p.m.)
Join this big bike ride at Steel Indian School Park from 7-8:30 p.m.  The goal for the urban ride is to raise awareness of the city's road bike provisions and encourage vehicle drivers to share the road. The Critical Mass enthusiasts hope to have at least 400 participants this year.  The ride takes place on the last Friday of every month. Participation is free. Please visit the Critical Mass Facebook page for more information.
https://www.facebook.com/criticalmassphx
 Black Sabbath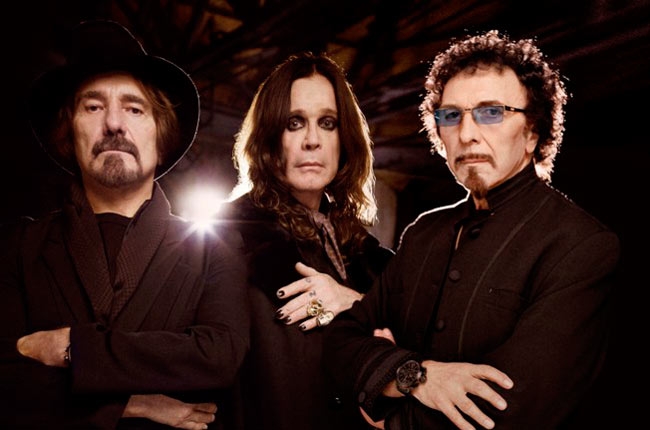 (August 30, 7: 30 p.m.)
The band may have started performing in 1968, but they are showing no signs of slowing down. The legendary band, fronted by Ozzy Osbourne, is often credited with the creation of heavy metal music and even earned a spot in the Rock and Roll Hall of Fame in 2006. This is their first tour in more than 40 years. The concert will be held at the US Airways Convention Center at 7:30 p.m. Tickets range between $76-$784.
 Diamondbacks vs. Giants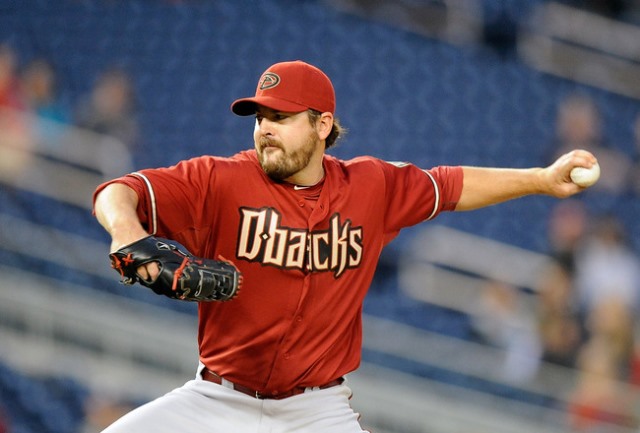 =
(August 30, 6:40 p.m.)
The Arizona Diamondbacks are ready to play ball. The team will be playing against the San Francisco Giants at Chase Field at 6:40 p.m. Tickets vary by seating location.
http://arizona.diamondbacks.mlb.com/
 Phoenix Mercury vs. Connecticut Sun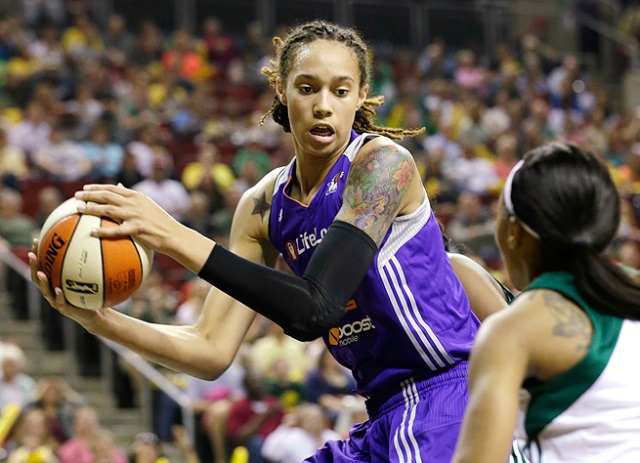 (August 30, 7 p.m.)
The US Convention Center will be the location for an exciting game of women's basketball this Friday. The Phoenix Mercury will take on the Connecticut Sun  at 7 p.m. Tickets vary by seating location.