Page 1 of 3
The top 10 things to do in the Valley the weekend of July 5-7.
Friday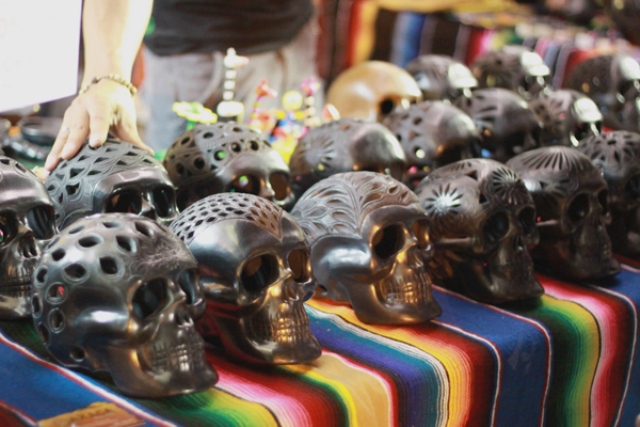 First Friday
Explore the artistic side of Downtown Phoenix with an exciting art walk. First Fridays are a free- spirited showcase of local artists from every background and style, all proudly displaying and selling their works from 6-10 p.m. The event is always free and even offers a shuttle service, starting at the Phoenix Art Museum and other major stops, to get you there. Please be aware that this event tends to be crowded and hectic, so be prepared.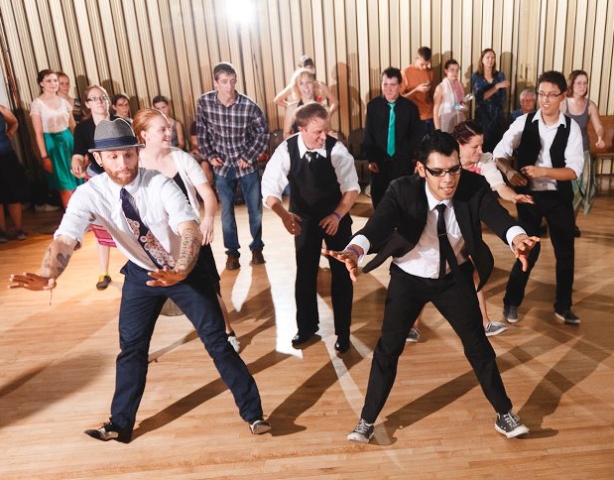 Third Annual SWINGdepenDANCE
Put on your dancing shoes and get ready to swing. From July 5-7, the biggest Arizona swing dancing event of the year will be offering dances and workshop classes. Admission passes vary by registration arrival, but participants can purchase tickets at the door for $145. Please visit the Web site for schedule and location information, as there are different locations for each day and event.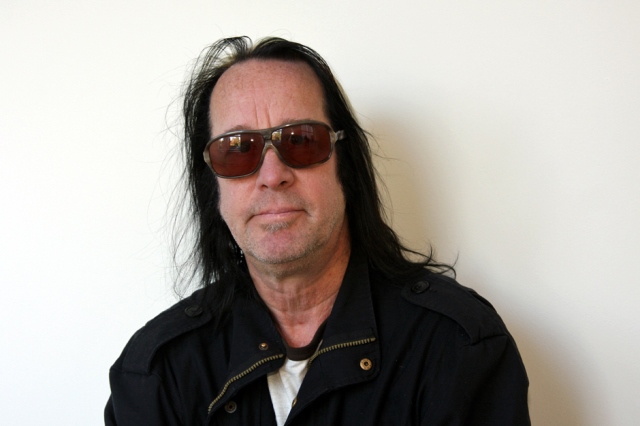 Todd Rundgren's Official State Visit
Rock out with the prolific musician and record producer Todd Rundgren at the Crescent Ballroom. This artist has produced many popular solo recordings but is probably best known for his work with the band Utopia during the 70's and 80's. Doors will open at 7 p.m. while the show starts at 8 p.m. Tickets cost between $41- $46. All guests must be 21 or older to attend.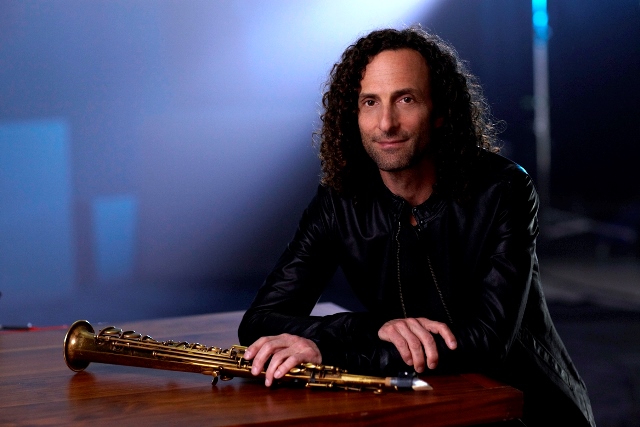 Kenny G. at Wild Horse Pass and Casino
Relax with the smooth jazz of acclaimed saxophonist Kenny G. Selling more than 75 million albums, he has become the biggest selling instrumental artist of all time. Doors open at 7 p.m. with the show beginning at 8 p.m. Ticket price varies on seating location. Please visit the casino's Web site for more details or call the box office at 877.840.0457.