Page 1 of 3
The top 10 things to do in Phoenix the weekend of May 3-5.
Friday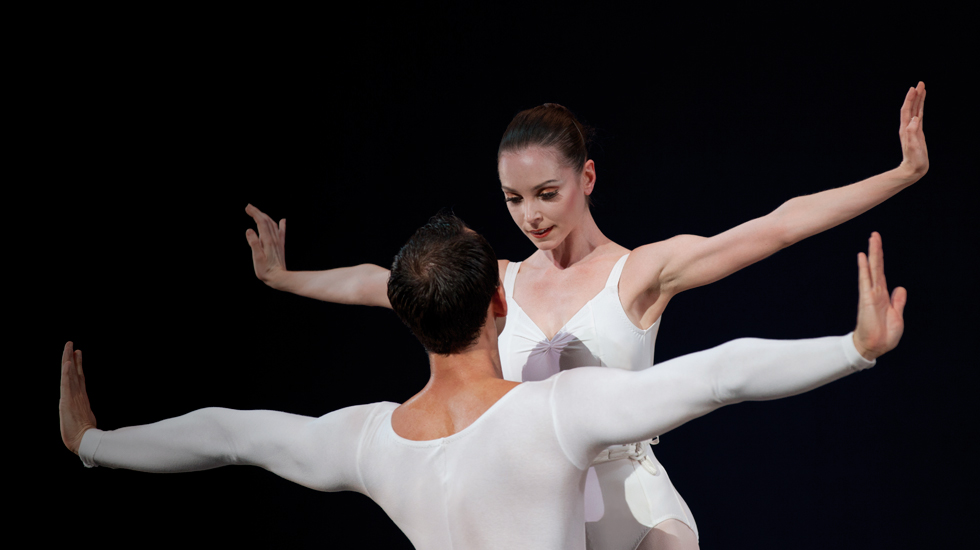 All Balanchine presented by Ballet Arizona
Witness the electric and intricate musical soundings and beautifully organized choreography of the Ballet Arizona dancers at Symphony Hall in Phoenix. The performances are based on traditional Western songs and reflect the myths and the legends of America's far West. Tickets start at $26.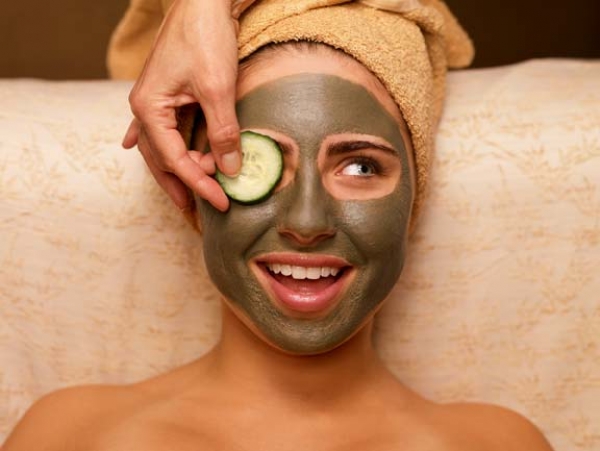 Fresh Start Open House
The fabulous members of Arizona Spa Girls are hosting a charity event to not only celebrate but to educate Valley locals about Fresh Start Women's Foundation Resource Center in Phoenix, an organization that seeks to empower women. At the VIP kickoff, guests will enjoy refreshments, tours and a chance to win tickets to the Alvadora Spa at The Royal Palms Resort in Phoenix. The series has raised more than $75,000 for Fresh Start and has a goal to raise another $15,000 this season. The event has been noted as the best way to get pampered for a good cause.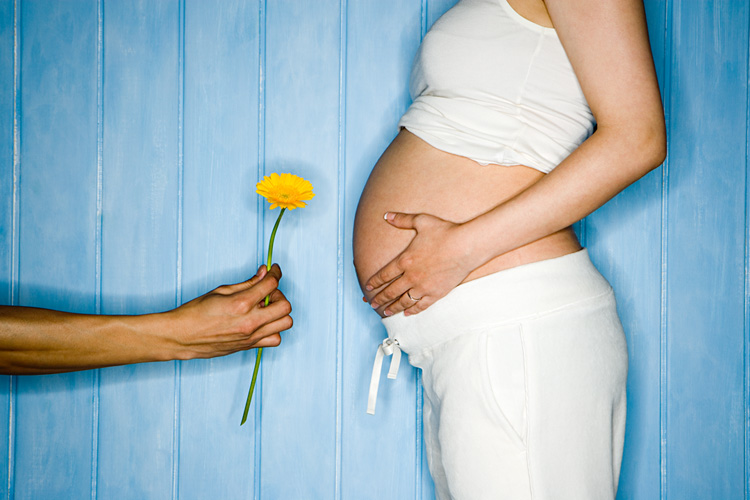 Art Show and Charity Baby Shower
Celebrate the beauty of motherhood and pregnancy at "Expectations" art show and charity baby shower that will feature a dozen "baby bumps" transformed into works of art. Maricopa Integrated Health System will present the event at 6th Avenue Gallery in Downtown Phoenix. Photographers will be on site at the event capture the moments shared between artists and mothers, the work will later debut during First Friday in May and in June. Proceeds from the sale of photography will benefit low-income women and children served by Maricopa Medical Center's Labor and Delivery Department.