Page 1 of 3
The top 10 things to do in Phoenix the weekend of April 12-14.
Friday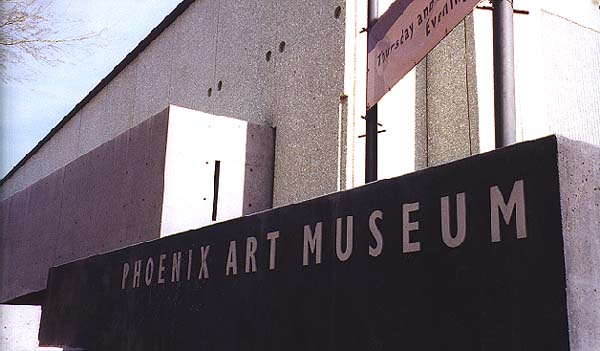 SAVORlife Soire 
Join the Aunt Rita's Foundation at Phoenix Art Museum and help raise money for 19 central Arizona HIV/AIDS service organizations. The event will feature cocktail reception, hors d'ouvres, desserts, beverages, entertainment, a silent auction and an art show. All the attendees will also be able to see the exhibits at the museum. Doors open at 7:15 p.m. and tickets are $35.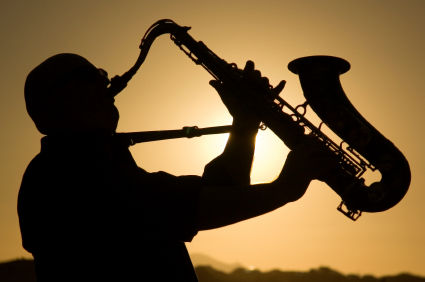 Arizona Jazz Festival — Jill Scott
Starting Friday and going on all weekend, the Arizona Jazz Festival returns to The Wigwam with Grammy award-winning lineup including Jill Scott, The Isley Brothers, Anthony Hamilton and India Arie. The festival is expecting more than 12,000 fans with 20 national acts. Playing Friday night is Jill Scott, known for her soft sensuous melodies; she hasalso has starred in films. Also performing Friday is baritone vocals Motown musician, Will Downing. Tickets start at $35 for a single day and $105 for a three-day pass.
http://www.arizonajazzfestival.com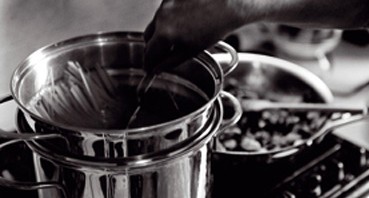 35th Annual Scottsdale Culinary Festival
All throughout the weekend, the famous Scottsdale Culinary Festival will host more than 35,000 guests at its lineup of eatin' events. Tonight, the festival hosts Eat, Drink and Be Pretty at the Scottsdale Center for the Performing Arts; this weekend, check out the Great Arizona Picnic. This festival is also the main fundraising event for the Scottsdale League for the Arts, a nonprofit volunteer organization of accomplished women and men dedicated to supporting the arts in Arizona.