Page 1 of 3
Here are the top 10 things to do in Phoenix the weekend of February 8-10.
Friday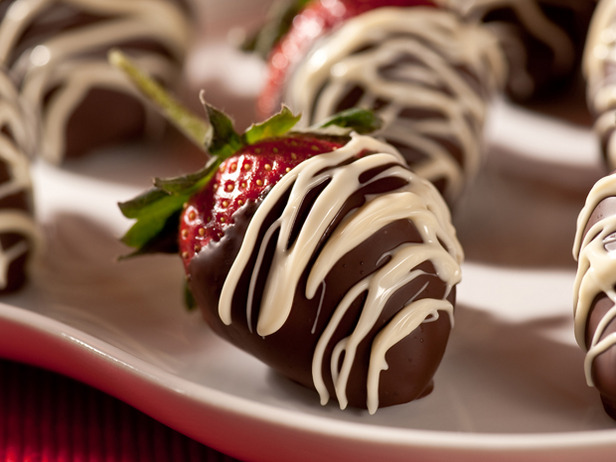 Glendale Chocolate Affaire 2013
From 5 p.m. to 10 p.m., downtown Glendale will be flooded with delicious chocolate delights and romance for the Glendale Chocolate Affaire. This award-winning festival will have items like chocolate-covered bacon, chocolate-covered churros, chocolate-covered key lime pie--pretty much chocolate-covered everything. The festival has also become the largest gathering of national romance novelists in the Southwest, so love will be in the air. In addition, there will be a plethora of family activities, including hands-on arts and crafts, face-painting, rock-climbing and, if you're feeling romantic, horse-drawn carriage rides will be available. The festival is going on all weekend, Saturday 10 a.m. to 10 p.m. and Sunday noon to 5 p.m.
http://www.glendaleaz.com/events/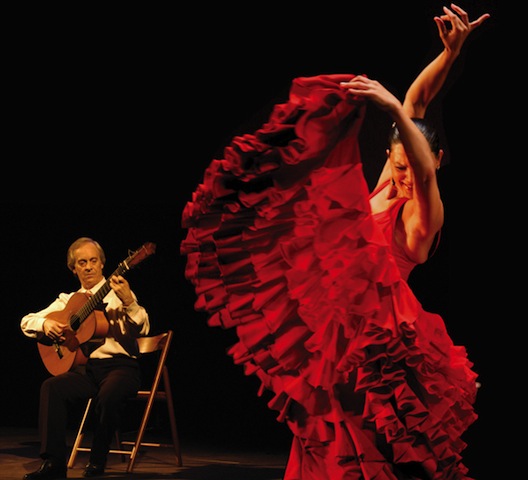 Paco Pena: Flamenco Vivo
Starting at 8 p.m. at the Scottsdale Center for the Performing Arts, guitarist Paco Pena will be performing the authentic and innovated classic Spanish art form, flamenco. In Flamenco Vivo, he and young dancers, singers and musicians bring a rare performance that brings to life the sounds, colors and rhythms of Andalucía.
http://www.ScottsdalePerformingArts.org/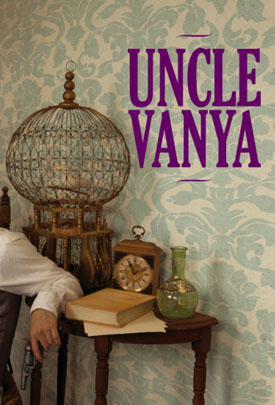 Uncle Vanya
Showing at 8 p.m. at Space 55 in Downtown Phoenix, Uncle Vanya is a new adaption to Chekhov's masterpiece that focuses on the tangled relationships between Elena and everyone she meets. Set in an estate in Russia, the characters are forced to spend the rest of summer together.