Page 1 of 3
10 Things to Do This Weekend in Phoenix: Jan. 4-6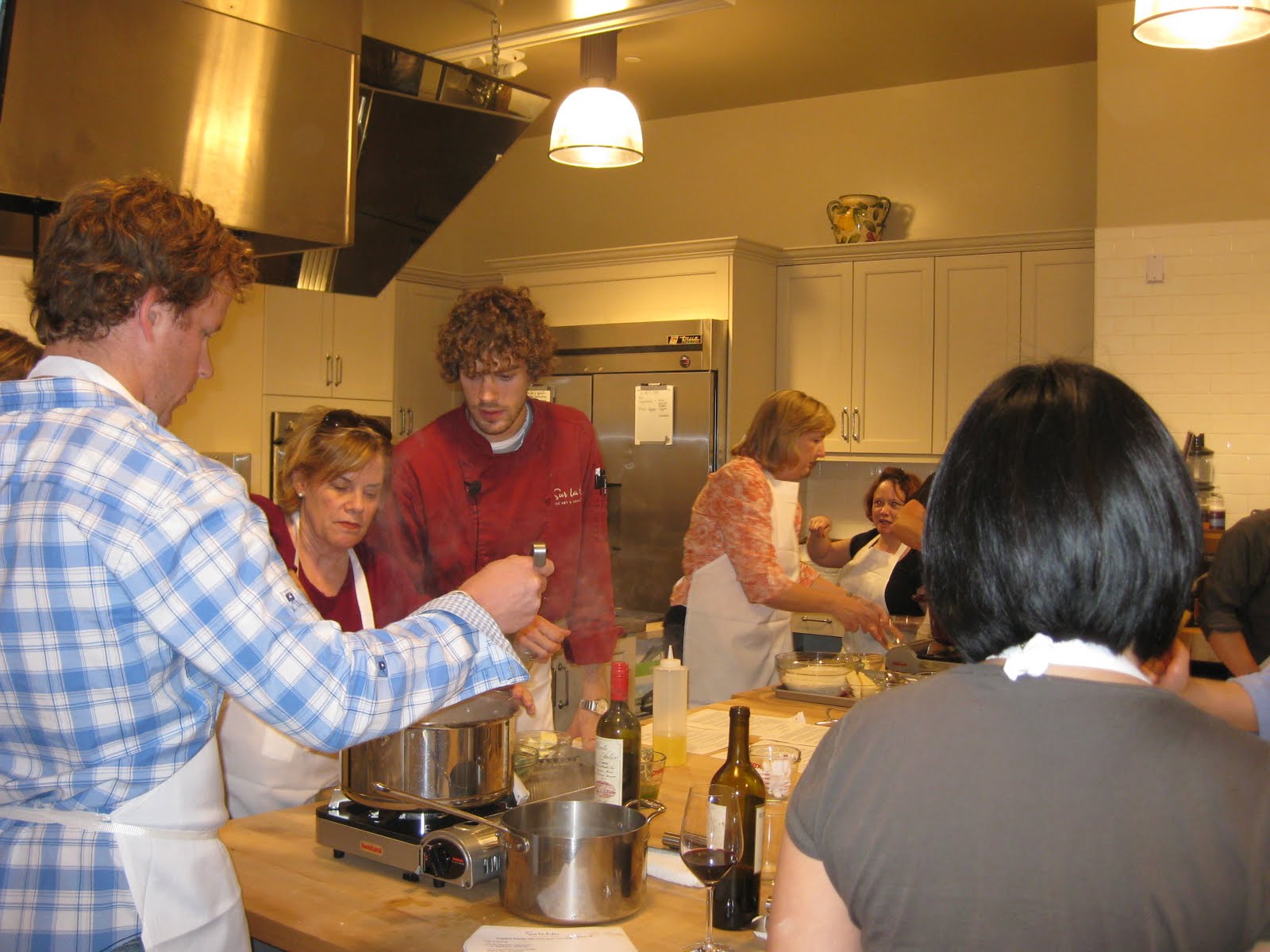 Friday
Sur La Table: Cooking Classes
From Friday through the weekend, store and shop Sur La Table offers hands on cooking classes for a variety of different incredible foods.
This Friday, guests can learn how to make fresh pasta. With the help of a Sur La Table chef instructor, the mystery of how to perfect such a dish is unlocked. The class will be paired with handcrafting noodles, complementary sauces, and a fresh thing to start out the year.
The best thing about the cooking classes is that there is something for everyone. Whether you're just wanting to learn how to cook, looking for a neat date night idea, or wanting to spend time with family in the kitchen, it's there for you to take part in. On certain nights, there is even a teen-cooking series for ages between 12-18 that encourage culinary creativity. 
For additional information, visit: http://www.surlatable.com
Artlink First Fridays
One of the greatest events that downtown Phoenix has to offer is the First Fridays space. It's grown to be a huge tradition for many, and each time you go you find yourself discovering more art and a community that is unlike any other place. 
It's a sharing community, from artist to lover of art or something fresh and new. More than 70 art galleries, venues, and other related space. With this as the first Friday of the year, there's plenty of high expectation that could set the standard for the year. 
For additional information, visit: http://artlinkphoenix.com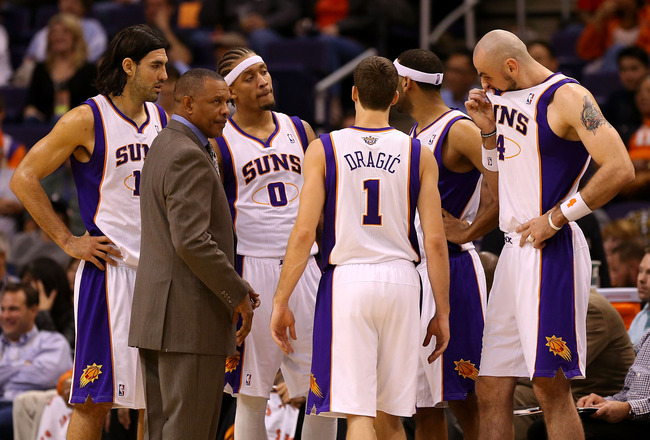 Memphis Grizzlies vs Phoenix Suns
The Grizzlies have made a huge step into the category of elite teams in the NBA and Western Conference. With the loss and trade of O.J. Mayo to the Dallas Mavericks, several questions were related to how much better they could get in just one season. To say the least, they've been awesome. 
For Suns fans, this is another game that with a win could be the signature win that determine what type of team you have and build confidence as the long season unfolds. We've seen small glimpses of what could be with this young group; however, the Suns have to extend those plays throughout the entire game. Nevertheless, this is going to be a great game to see to kick off the new year. 
For additional information, visit: http://www.nba.com/suns
Flagg Gem and Mineral Show
Phoenix's largest gem and mineral show is back again for Valley residents to discover and enjoy. With a multitude of different fascinating components such as jewelry, minerals and fossils, and so much more, this even it sure to draw a crowd.    
One of the goals of this show is to increase interest in the subject matter of minerals, geology, and science in youth throughout the Valley. With shows such as this one, the encouragement and support are exactly what many young kids need to be inspired. Multiple groups will have free samples on deck for children as well as teachers and free activities throughout the day as well.
For additional information, visit: http://flaggmineralfoundation.org