Page 1 of 3
10 Things to do This Weekend in Phoenix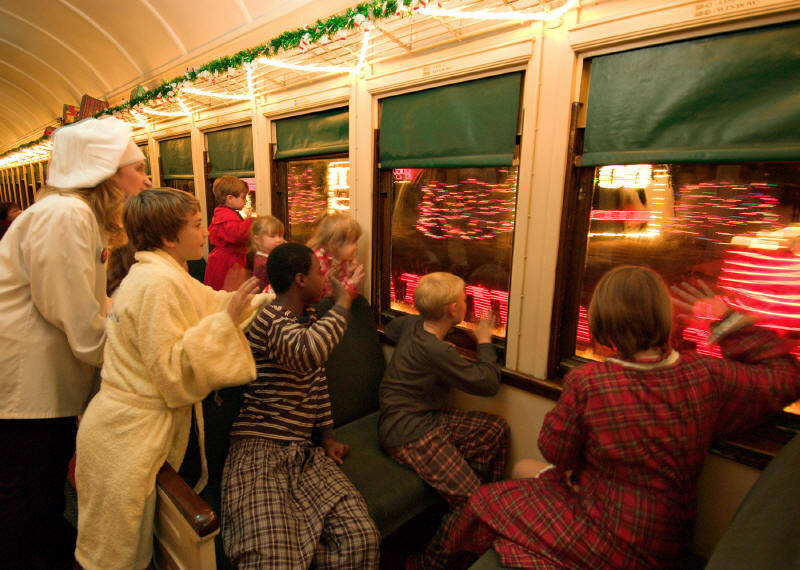 Friday 
Polar Express Train 
The classic children's book by Chris Van Allsburg, The Polar Express, captures the unique and contagious spirit that lies within Christmas. Grand Canyon Railway's Polar Express, does an phenomenal job on bringing the story to life, for guests young and old. 
As the train departs the Depot in Williams and sets off for the special journey to the North Pole, the enthusiasm and pure joy that children experience while riding put everything into correct perspective. Throughout the ride, there is a reading of the classic story and hot chocolate is given to the riders as they sit and listen.
The train leaves each night at the hours of 5:30 p.m. and 7:30 p.m., with select days featuring a ride at 3:30 p.m. Don't miss out on this unforgettable experience. If you do, you'll have to wait until next year.
For additional information, visit: http://www.thetrain.com/


ArabHorse New Year's Farm Tour

Partnered with Healing Hearts Animal Rescue and Refuge, Arabian Horse Farms offers a rare opportunity for guests to visit and tour the renowned farm, which includes a up close look of the magnificent Arabian horses. 

Donations are accepted, and go to a great cause. Healing Hearts, a private non-profit organization, does great work within the Valley, and with your support they will be able to continue to take care of abandoned and neglected pets.  
For additional information, visit:http://www.healingheartsaz.org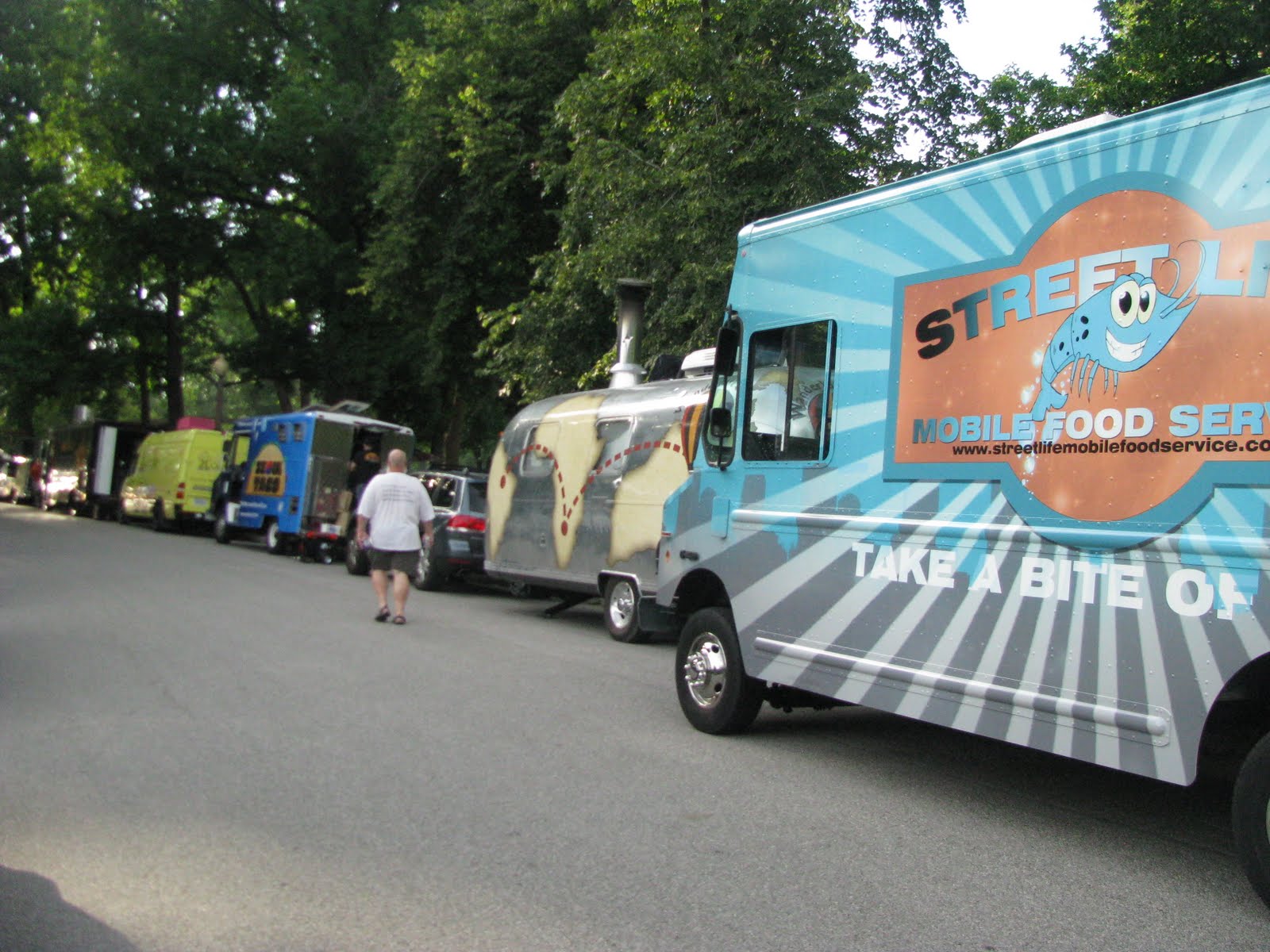 Food Truck Friday
The corners of downtown Phoenix each Friday is transformed into a food epicenter of everything delicious and delectable. It's a simple food gathering, but easily becomes so much more. Closer than a community than anything, Preeminent food vendors dish out favorites but with a signature twist such as Sweet Republic Ice Cream, Short Leash Hot Dogs, and others. 
Hosted by the Phoenix Street Coalition, whose mission to provide awareness of innovative street food in Phoenix, is something all food lovers should experience at some point. The corner comes alive between the hours of 11:30 a.m. and 1:30 p.m. 
For additional information, visit: http://www.phxstreetfood.org
Kelley James-Living Room Live
Sometimes the best things are free, and in this case, live music at the W Scottsdale could fall into that category. At this time of year, with gifts and making traveling arrangements, music to relax to with the people we care most about is exactly what we need. 
In addition to going to the concert, guests can check out the W and experience all the great things the resort has to offer, especially fantastic rooms. Maybe a stay-cation is in order to prepare for the rush of events that come at this time of year up until we reach the New Year. 
For additional information, visit: http://www.starwoodhotels.com/