Page 3 of 3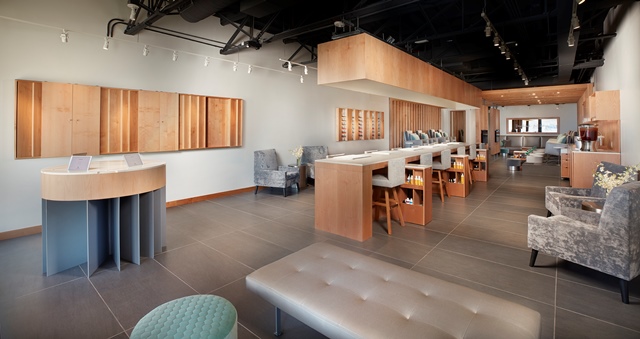 PROSE
The newly opened PROSE goes beyond the traditional nail salon—it is a wellness experience. The healthy, enriching hand and foot care brand, founded by former Massage Envy president and CEO David Crisalli, recently opened its first premium 2,000-sq.-ft. boutique in Phoenix. At PROSE, customers can expect an affordable and flexible risk-free membership program, cutting-edge design and world-class products (there are more than 200 high-quality nail polish colors to choose from, for instance).
For customer convenience, the boutique offers a mobile app and online booking capabilities, simplifying the check-in and -out process during each visit, and the consumer-centered manicure table features phone plug-ins and purse hooks. And the brand has gone to great lengths to ensure the customers are in contact with a safe, clean environment, including using medical-grade machines to sterilize service tools and pedicure bowls for every service. PROSE has also made a commitment to remove chemicals from its boutique.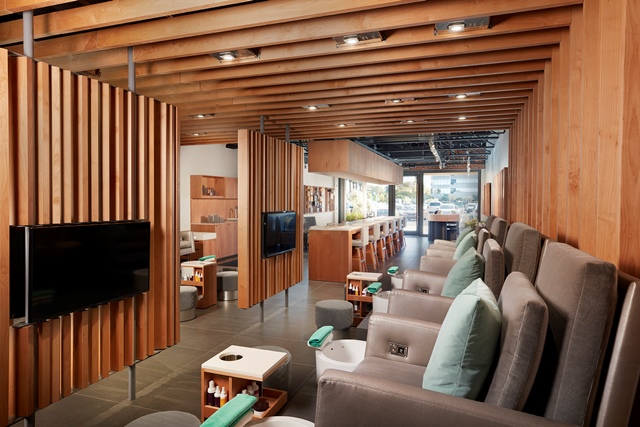 A second PROSE location is slated to open in Scottsdale in late January. PROSE is currently offering first-time guests a premium manicure and pedicure for only $50.