Even though we aren't exactly experiencing blustery weather here in Arizona, the mercury is slowly dropping and if you are traveling anywhere else around the globe you will most likely encounter the real meaning of winter.
But even though we are spoiled by seventy five degrees by the time it reaches midday, our mornings and evenings are still a tad chilly. And with that chilliness comes a myriad of beauty issues. Last week we touched upon ways to keep your skin from drying out, but what about your hair? Winter is the time that excessively hot showers and chilly windy days can definitely wreak havoc on normally healthy locks.
So how do you combat the often dry frizzy mess that can occur this time of year?
Even though it sounds like a buzz kill during your morning shower, switching to a cold rinse rather than a hot one to remove conditioner will help to seal the cuticle of your hair strands and keep your hair looking more shiny and supple. Remember conditioner is meant to treat your hair not your scalp so keep it a inch or two away from your roots to avoid a greasy look later.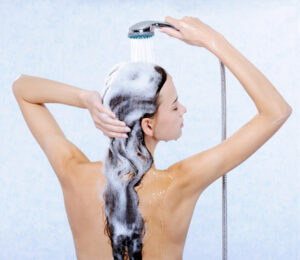 Always use a nozzle attachment with your blow dryer and use a medium or low heat instead of a high one to further seal in the cuticle. And apply the sample principles to your curling or flat irons as well.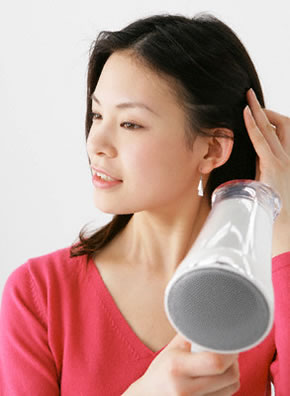 Getting a good haircut ensures that you will have less maintenance and less need to spend less time with a blow dryer, flat iron or curling irons. Try to have your hair trimmed up every 4-6 weeks on schedule to keeps ends fresh and the shape of your style looking good.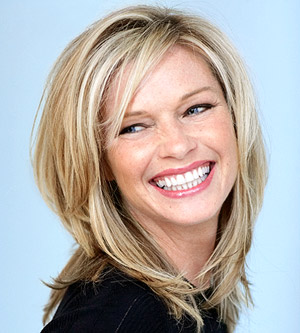 If possible try to reduce the frequency of shampooing from every day to every other day or two. If you need to shampoo often switch to a sulfate- free shampoo and use a good lightweight daily conditioner that won't leave hair feeling greasy or weighed down.
Step up your deep conditioning treatments to at least once a week to keep hair strands hydrated and strong. Morrocan Oil makes an amazing deep conditioner that will leave hair feeling brand new.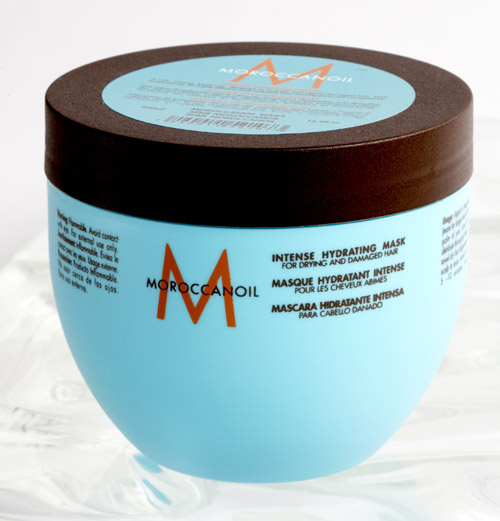 Finish your styling routine with a serum or gloss that has humectant ingredients to add shine and attract moisture like Fredric Fekkai Brilliant Glossing Cream or Spray.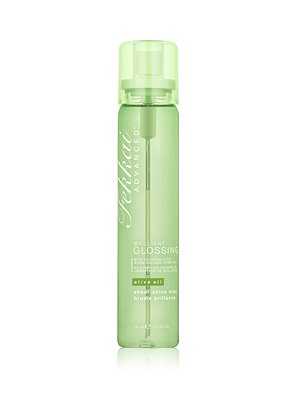 And lastly be sure to brush with a paddle brush and a bit of hair spray to help control static and distribute natural oils throughout the hair. Try Aveda's wooden handle brush.