Page 1 of 3
by: Amyssa DeMember
Arizona Theatre Company—The Mountain Top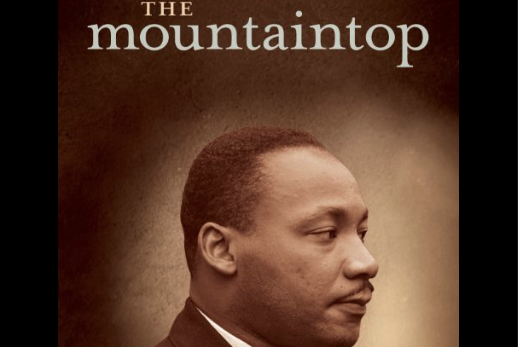 The Arizona Theatre Company puts on their rendition of "The Mountain Top" from October 19 to November 9. This gripping play, written by Katori Hall and directed by Lou Bellamy depicts the night before Martin Luther King Jr.'s assassination and the situations he faced during that short period of time. Ticket prices vary.
330 S. Scott Ave.
Tucson
Steve Vai at the Rialto
Guitar virtuoso Steve Vai plays the Rialto on Tuesday, October 22. Don't miss this performance, as tickets currently run for only $29, but run up to $71. Doors open at 7 p.m. and the show starts at 8.
318 E. Congress St.
Tucson
The PARTY
Taste food from Fox Restaurants, enjoy live entertainment, sip cocktails, and participate in live and silent auctions at the Party at the Tucson Convention Center on Friday, October 25 from 6 p.m. to midnight. Tickets cost $100 and $50 is tax deductible. All proceeds benefit the Boys and Girls Club of Tucson. Come out for a night of excitement.
260 S. Church Ave.
Tucson