Page 1 of 2
by: Alyssa DeMember
Stuffed Animal Sleepover at the Oro Valley Library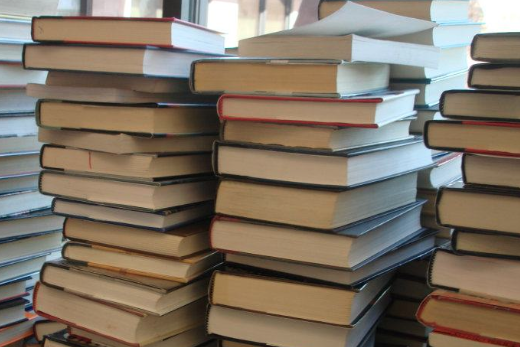 Kids, drop off your stuffed animal best friends at the Oro Valley Library where they'll have a sleepover night of furry fun together, learning about how to search for books on the library catalog, playing board games and eating snacks. Drop off your plushie friend on Tuesday, October 15 from 5-7 p.m. and pick him up again the next day at the same time.
1305 W. Naranja Dr.
Tucson
Gringo Star and Berwanger at Plush
Atlanta-based indie rock band Gringo Star along with rock and roll artist Josh Berwanger hit Plush on Wednesday, October 16. Doors open at 9 p.m. Tickets cost $10.
340 E. Sixth St.
Tucson
Brothers Macabre and Dr. Arcane Present...The Room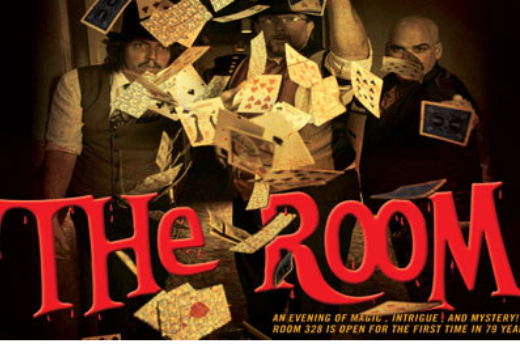 Since the infamous fire in Hotel Congress over 70 years ago, people have believed that the third floor of the hotel is haunted. Because of the allegedly strange occurrences that have happened in this area, employees and guests never enter. However, this haunted magic show takes a few brave guests, 30 per show, to explore the terror within. Catch the madness on Thursday, October 17 at 7 p.m. or 10 p.m. Tickets cost $35 and $40.
311 E. Congress St.
Tucson
Family Weekend: Wildcat Rodeo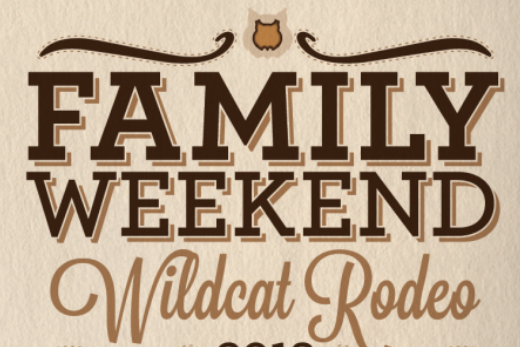 It's back—Family Weekend, that time of year when UA students' parents and younger (or older siblings) come to visit for a weekend of entertainment, carnivals, and tailgating. In typical Western fashion, this year features a rodeo on the Mall, the huge grassy plot near the Student Union. Don't miss out on this time to connect with family and have a blast at school. Family Weekend runs from Friday, October 17 to Sunday, October 20. Pre-registration to attend these events has ended, but tickets, which are only needed for the UA Tailgate and Carnival, can be purchased all throughout the weekend. Be sure to catch the Arizona/Utah football game as well.
1401 E. University Blvd.
Tucson
 Tucson Fashion Week
Up-and-coming designers, independent retailers, and established names in fashion showcase their best work at Tucson Fashion Week. Well-known fashion designer Betsey Johnson is judging in the Premiere Runway Presentation. TFW donates part of its proceedings to a local nonprofit organization (yet to be determined). Thursday, October 17 is the TFW Designer Fashion Presentation and Student Textile Competition at Tucson Desert Art Museum; Friday, October 18 is the Premiere Runway and Ensemble Presentation at the Tucson Museum of Art; and Saturday, October 19 is the Runway Wrap-up and Fashion Presentation Awards Party at La Encantada. Ticket prices vary.
Locations vary
Tucson