Page 1 of 2
Wildcat Events Board and LGBTQ Student Affairs Present Wade Davis
The LGBTQ Student Affairs organization at the University of Arizona welcomes former NFL cornerback Wade Davis to the University. Davis, who has played for the Seahawks, Titans and Redskins, will speak about his experiences as a gay man in the world of professional sports. Whether his story relates to you or not, it should definitely be one to hear. This event is happening on Wednesday, October 9 from 7-8 p.m. and is free to the public.
University of Arizona, Student Union (third floor)
1401 E. University Blvd.
Tucson
Cata Vinos Wine Tasting: "More Party Winners"
Sip six of the 12 best wines at Cata Vinos from its past anniversary party. This wine tasting is happening from Thursday, October 10 to Saturday, October 12 from 4-8 p.m. and costs $10.
Cata Vinos Wine Shoppe and Tasting Room
3063 N. Alvernon Way
Tucson
Disney On Ice: Rockin' Ever After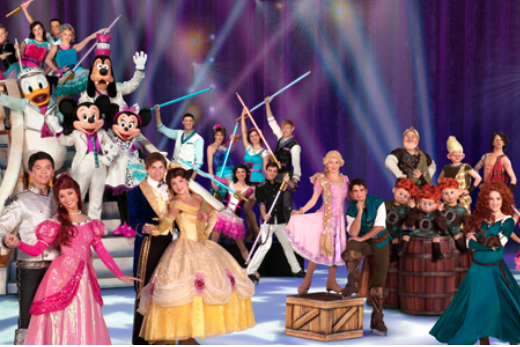 Kids will love this exciting ice skating performance featuring Disney princesses like Ariel, Merida, Rapunzel, Belle, and classic characters like Micky and Minnie. This event is located at the Tucson Convention Center Arena and runs from Thursday, October 10 to Sunday, October 13. Times vary. Ticket prices are $22, $37 and $57.
Tucson Convention Center Arena
260 S. Church Ave.
Tucson
Grounded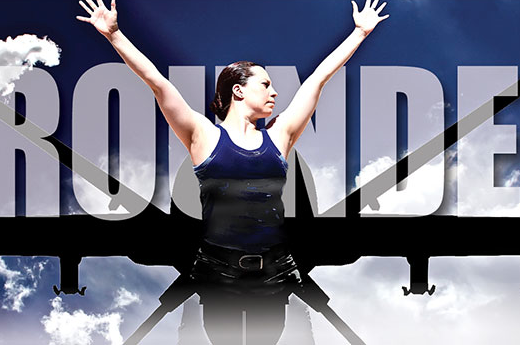 Grounded, put on by Borderlands Theatre, centers on an Air Force fighter pilot who becomes pregnant and is confined to doing her job on the ground, maneuvering drones. This new play, written by George Brant, gives insight into the aspects of war and sheds light on the 9-5 workday life. Grounded is showing at 7:30 p.m., Thursday-Saturday (October 10-12) and Sunday, October 13 at 2 p.m. Tickets are $14, $17 or $20.
738 N. 5th Ave.
Tucson
TSO: Rocks the Fox!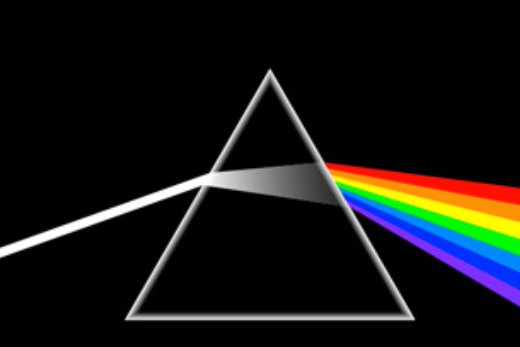 This time, the Tucson Symphony Orchestra is rocking out for a concert of Pink Floyd classics, playing all of "Dark Side of the Moon" as well as hits from "The Wall." Pink Floyd fans, don't miss this event happening at Fox Tucson Theatre on Friday, October 11 at 8 p.m. Tickets range from $25-$50.
17 W. Congress St.
Tucson