Page 1 of 3
Here are the top 10 things to do in Tucson the weekend of July 5-7.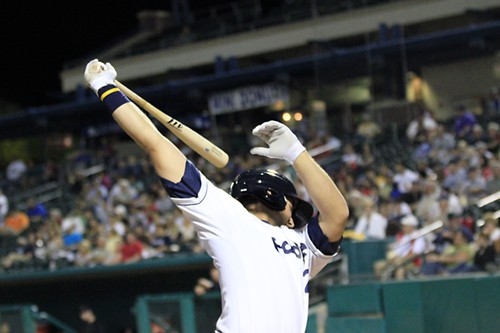 Friday
Tucson Padres
What better way to celebrate the 4th of July weekend than with America's favorite pastime? Join the Tucson Padres at Kino Veterans Memorial Stadium as they take on Las Vegas at 7:05 p.m. Tickets range in price from $5 to $15 per person.
www.milb.com.
Tucson Museum of Art
An exhibit of art by families affected by trauma, torture, and traumatic dislocation, Museum As Sanctuary: Giving Voice to Tucson's Refugees, begins at the Tucson Museum of Art July 3. The exhibit continues through September 15. Hours of the museum are 10 a.m. to 5 p.m. Admission to the museum is $10 per person, with discounts for seniors, students, military, and children.
www.tucsonmuseumofart.org.
Summer Safari Nights
Every Friday night through July, Reid Park Zoo will come alive with Summer Safari Nights. Children and families can enjoy entertainment, games, face painting, jumping castles, and more from 5:30 p.m. to 8 p.m. Tickets are $9 per person, with discounts for children and members.
www.tucsonzoo.org.