Page 1 of 3
Here are the top 10 things to do in Tucson the weekend of February 15-17.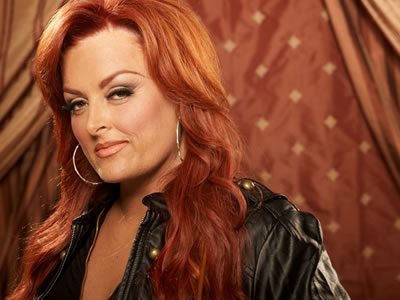 Friday
Fox Tucson Theatre
Wynonna Judd, a well-known country star with hits like "No One Else on Earth" and "Girls with Guitars," will be playing with The Big Noise at 7:30 p.m. at Fox Tucson Theatre. Tickets range in price from $35 to $89 per person.
www.foxtucsontheatre.org.
Seven Grand Opening
Seven Grand, an urban boutique owned by former Arizona Wildcat basketball star Derrick Williams, will be holding an official opening celebration this Friday, February 15th from 12pm-7pm at 178 E. Broadway Blvd. This new Tucson hotspot will carry some of the top brands in the market as well as an in-house line, Seven Grand. There will be free food and drinks, music, and an after party at Zen Rock on Congress Friday night.
www.viigrand.com.
Butterfly Gala Benefit
A gala will be held at Skyline Country Club to benefit Integrative Touch for Kids. The event will feature a live and silent auction, music, food, and a chance to win a diamond necklace. The event is from 6 p.m. to midnight and is $125 per person to attend.
www.integrativetouch.org/eventsactivities.html.
Food Truck Friday
All the most delicious food trucks will gather at Bookmans on Ina Road in celebration of the Arizona SciTech Festival. The event is from 6 p.m. to 9 p.m. and is free and open to the public. The event will feature a demonstration of how to make ice cream scientifically.
520.579.0303