Page 1 of 3
Here are the top 10 things to do in Tucson the weekend of December 7-9.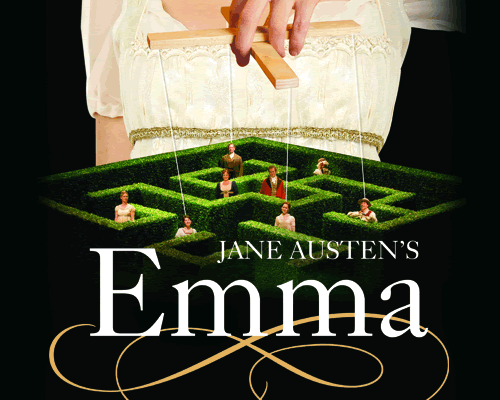 Friday
Jane Austen's Emma
Arizona Theatre Company presents "Jane Austen's Emma," a new romantic musical comedy. The show will play at the Temple of Music and Art from December 1 through December 22. Tickets start at $32 per person for the heartwarming show.
www.arizonatheatre.org.
First Friday Shorts
Loft Cinema will host its monthly event, First Friday Shorts, in which filmmakers can participate in a contest to win prizes at the discretion of the audience. The show starts at 9 p.m. and tickets are $6 each, or $5 each for Loft members.
520.795.7777
Barnes and Noble
Polar Express story time and pajama night will be held at Barnes and Noble on Broadway Boulevard. The night will feature hot chocolate, cookies, crafts, letters to Santa, and readings of holiday favorites. The event starts at 7 p.m. and is free. Children should wear their favorite pajamas and bring a pillow.
520.512.1166