Page 1 of 3
Here are the top 10 things to do in Tucson the weekend of September 14-16.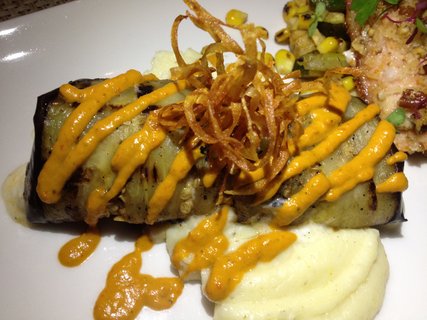 Friday
Epazote Kitchen and Cocktails
Visit the Hilton Tucson El Conquistador for the grand opening of Tucson's newest restaurant, Epazote Kitchen and Cocktails. The delicious eats served up at Epazote are made with a unique Southwestern flare that will leave your mouth watering.
www.hiltonelconquistador.com.
Constitution Day
Scholars and practitioners review major Supreme Court cases throughout its most recent term. The event, from 1 p.m. to 4 p.m., takes place at the UA James E. Rogers College of Law.
www.rehnquistcenter.org.
Allen Dart: Prehistory of the Southwest
Archaeologist Allen Dart will provide an introductory course about the archaeology and cultures of the Southwest. The event, from 6:30 p.m. to 8:30 p.m., takes place ever Friday through November 16.
520.698.1201
UA Cross-Country, Track and Field
The University of Arizona will host the Dave Murray Invitational cross-country event at 5 p.m. The event takes place at Drachman Stadium on Plumer Avenue and is free for spectators.
www.arizonawildcats.com.