Bindi Sue is a cute fuzz ball of love and this social Shih Tzu adores children and other dogs!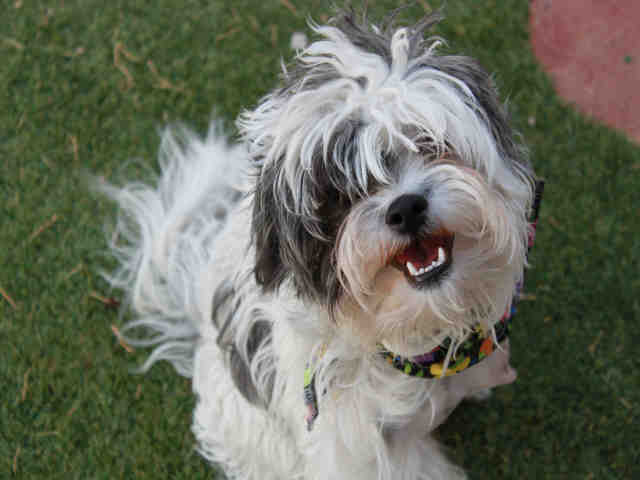 The first thing you may notice is that she only has three legs but once you see this bundle of adorability frolicking around the yard, you won't give that missing leg a second though… Bindi sure doesn't!
She will happily give you her heart in exchange for a forever home.
She is available NOW at the Sunnyslope Adoption Center located at 9226 N 13th Avenue in Phoenix. Her adoption fee is $110 and includes her spay surgery and vaccines. For more information call 602-997-7585 x 2045 and ask for animal ID number A430929.