Athletic male seeks energetic companion ready for adventure!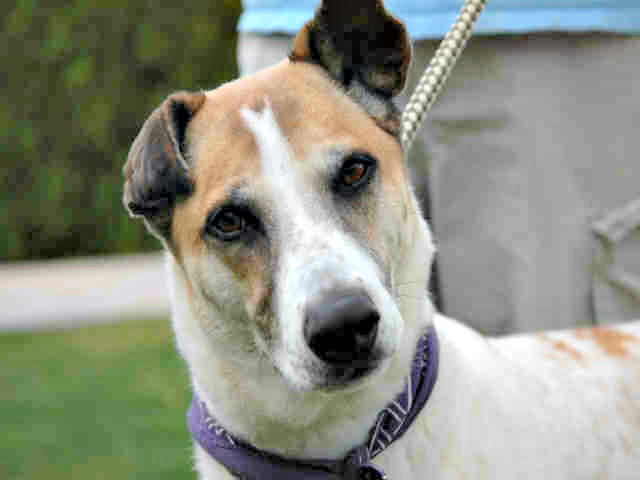 Interests include strolls through the park at sunset, running through the sprinklers, and overlooking the city from mountain tops. Desirable candidate should have a good sense of humor, enjoy road tips with the wind blowing in your face and be willing to roll in the grass every now and then. Strong arm for ball throwing is a plus. Loves kids but won't be able to provide you with any.
If you can be Boogie's Valentine AND forever friend please call 602-997-7585 x 1045 and ask for animal ID number A427592.