Low-slung Lulu is a curious Basset hound mix with big paws and a sensitive nose which she uses for tracking down treats, critters and unattended scraps of food within a 5-mile radius. The breed's tracking skills are second only to the Bloodhound and Lulu can be easily distracted so an owner with patience and a sense of humor is needed.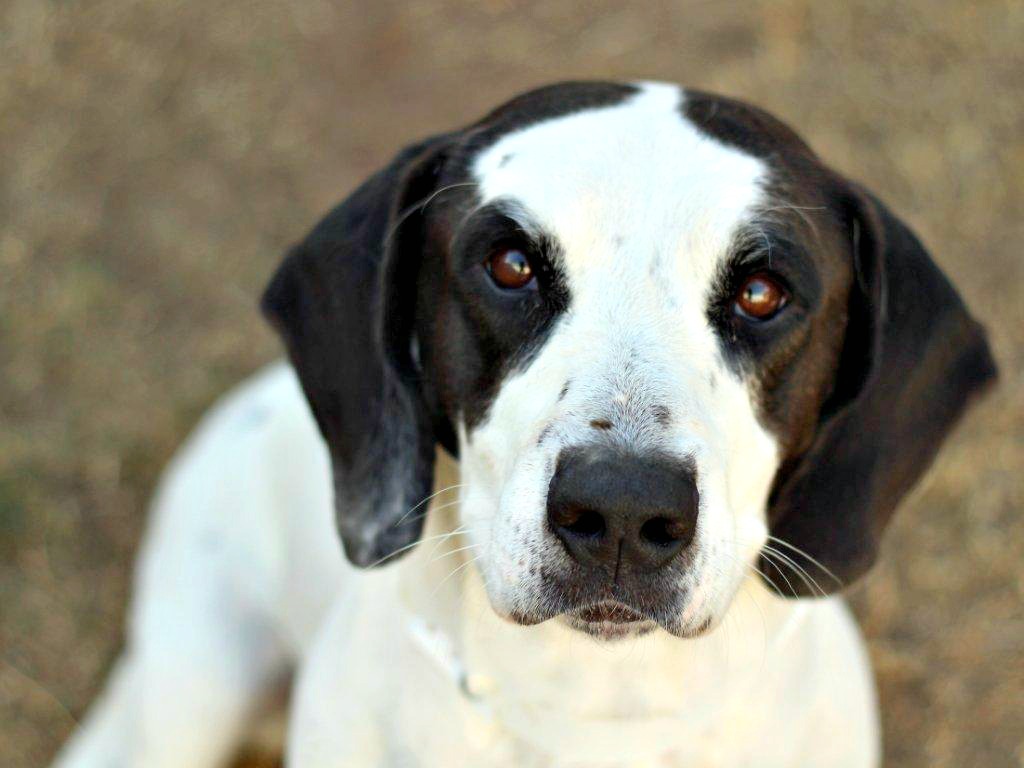 At the age of one, Lulu lives life to the fullest and she enjoys playing with toys, going for car rides and exploring new parks. She is uber friendly and loves to mingle with dog lovers of all ages, greeting everyone with a furious tail wag and an ear to ear grin.
She is available NOW at the Campus for Compassion located at 1521 West Dobbins Road in Phoenix. Her adoption fee is $110 and includes her spay surgery and vaccines. For more information call 602-997-7585 x 1045 and ask for animal ID number A422078.