Page 1 of 3
Spooktacular Balloon Festival
Aerial Solutions Delivers more than 25 Colorful Hot Air Balloons
Safe Trick-or-Treating & 2,000 Pounds of Candy by Old Town Popcorn & Candy
Plus…Haunted House, the 'Spook Trail,' Nightly Fireworks, Live Music & more
Salt River Fields lights up Halloween with the third annual Spooktacular Balloon Festival Fri. and Sat., Oct. 25 & 26, 5-10pm, the family-friendly Halloween bash with 2,000 pounds of candy, colorful hot air balloons illuminating the sky, Haunted House, the Spook Trail, Petting Zoo and more.
Adult general admission tickets are $10; children $5. Tickets are available at www.SaltRiverFields.com. While a wonderfully complete Spooktacular experience is available at the general admission price, options include tethered balloon rides $25; Kids Zone from $1 per ride to $20 for #25 rides; AZ Scream Park Haunted House at Spooktacular for $8.
For more information, see the event posting: http://www.arizonafoothillsmagazine.com/events/details/5910-spooktacular-balloon-festival.html
7555 N. Pima Rd.
Scottsdale
17th Annual Pumpkins At The Peak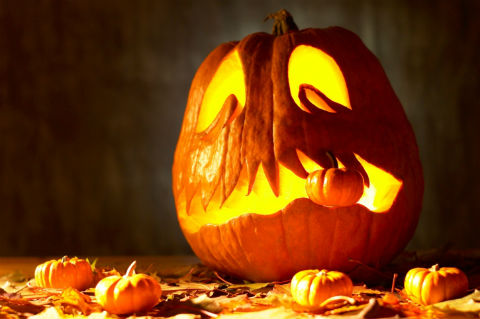 Pointe Hilton Squaw Peak Resort is inviting guests and local families to celebrate this Halloween season as it transforms the popular River Ranch into a scene of jack-o-lanterns, ghouls, goblins and ghosts. Halloween treats, family fun and an opportunity to help stop hunger in the Valley are all a part of the festivities taking place at the 17thAnnual Pumpkins at the Peak event on Oct. 25 from 5 to 7 p.m. at Pointe Hilton Squaw Peak Resort.
To gain entry to Pumpkins at the Peak, attendees are asked to bring two cans of food or $5 per person to benefit St. Mary's Food Bank, a Phoenix-based non-profit that works to alleviate hunger in the Valley.
From fortune telling to face painting and meet and greets with members of The Phoenix Fire Department, more than 20 activities and craft booths will provide non-stop entertainment at the during the event at River Ranch. Families are encouraged to dress in their most spirited Halloween costumes.
For more information on this special event, call 602-997-2626.
Pointe Hilton Squaw Peak Resort
7677 N 16th St
Phoenix
Supercharge Your Auction Seminar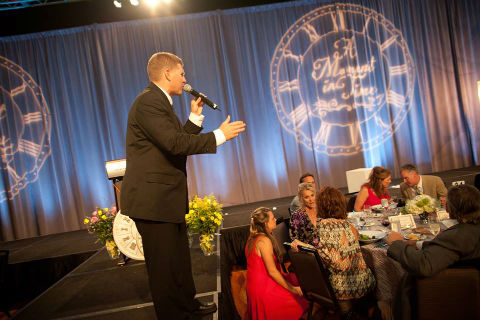 Learn industry secrets to turning bodies into bidders on Friday, October 25 from 11 a.m - 1 p.m. at Arizona's only Benefit Auction Seminar. Benefit Auctioneer Specialist, Bobby D. Ehlert, leads an informative afternoon for all auctioneers, from beginner to industry veterans.
Topics covered:
Develop your Audience for Cash
Discover How to Acquire Great Auction Items for Free!
Learn to increase sales through your organization's message
Discover the Value of an Effective Auctioneer
Design a Fun and Memorable Experience for your Audience
For more information, visit: http://www.yourcalltoauction.com/supercharge-your-auction-seminar/
3500 S. Rural Rd.
Tempe
Jazz Festival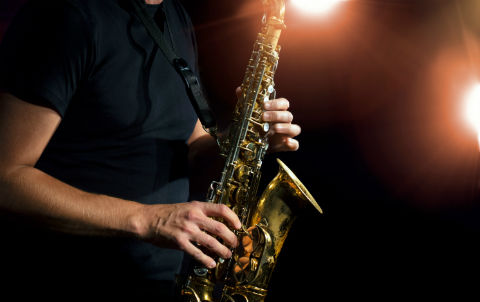 Arizona Grand Resort hosts the annual Jazz Festival Friday, October 25 - Sunday October 27. Over a dozen performers will perform over the weekend, including acts like Erykah Badu, Chaka Khan, Robin Thicke and Jonathan Fritzen. For tickets and information, visit: http://www.arizonajazzfestival.com/tickets
8000 S. Arizona Grand PArkway
Phoenix