Page 1 of 2
The top 10 things to do in Phoenix the weekend of Sept. 6-8.
Friday
Summer Spaaah Series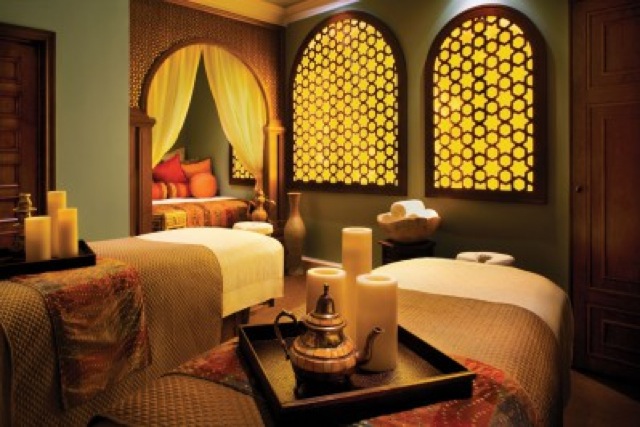 (Sept. 6, 6-9 p.m.)
Grab a friend and get pampered and showered with gift bags at Dolce Salon and Spa at Scottsdale Quarter. At the event, enjoy eats, drinks and spa samples. A percentage of ticket proceeds go directly to Fresh Start Women's Foundation. Tickets are available on their website.
Good 'n Plenty Artist Grant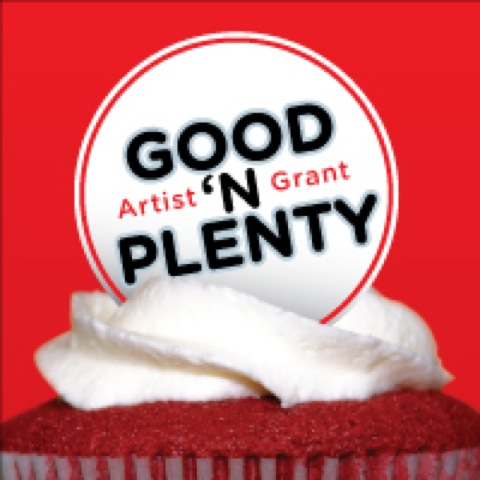 (Sept. 6, 7 p.m.)
This event is held to support the projects of innovative art makers based in Arizona. Enjoy food and great humor while watching the winner receive a community-generated artist grant. For tickets, visit
www.scottsdaleperformingarts.org
3rd Annual MS Benefit-Shout! for a Cause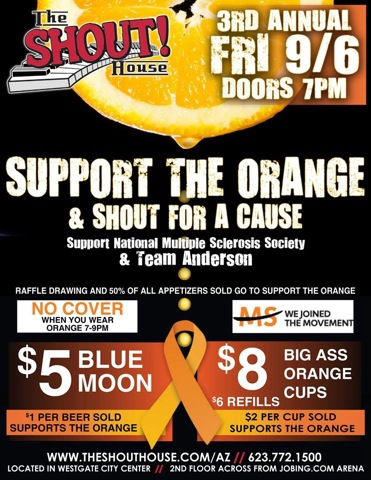 (Sept. 6, 7 p.m. to close)
The Shout House at Westgate is hosting its largest fundraiser of the year, Shout! For a cause. The event aims to raise awareness and support for the national Multiple Sclerosis Society. Food and drinks will be provided along with a prize raffle. For more information, visit the Facebook page
Phoenix Mercury Game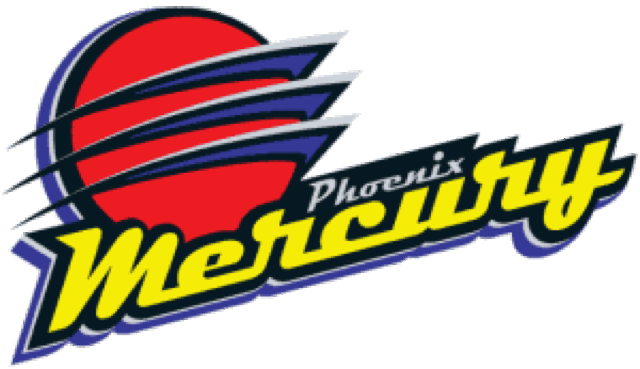 (Sept. 6, 7 p.m.)
Feel like cheering on a local team? Head to the US Airways Center this Friday as the Phoenix Mercury take on the San Antonio Silver Stars. For this season's schedule, visit