Page 1 of 3
The top 10 things to do in the Valley the weekend of August 16-18.
Friday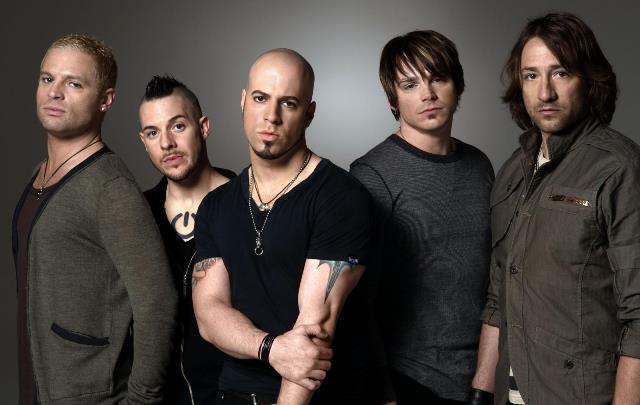 Daughtry, 3 Doors Down, The Technicolors
Rock out this Friday at the Comerica Theatre at 7 p.m. Daughtry, a certified quadruple-platinum band, will be performing along with 3 Doors Down and The Technicolors. Tickets vary on seating location.
http://www.daughtryofficial.com/us/home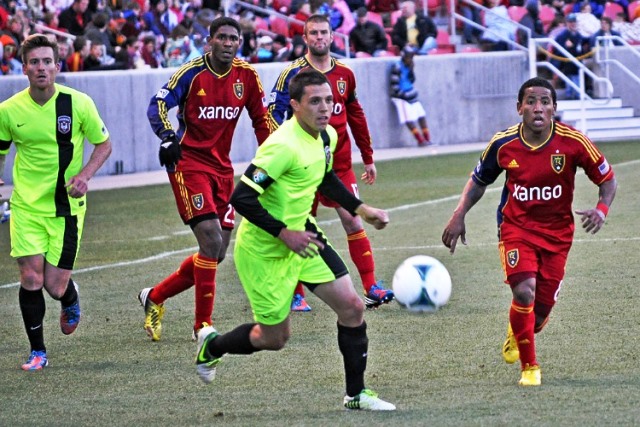 USL Pro Soccer: Phoenix FC vs. Rochester
The Phoenix Wolves will be playing against New York's Rochester Rhinos this weekend at the Reach 11 Sports Complex. The soccer match begins at 7:30 p.m. and ticket prices vary according to seating location.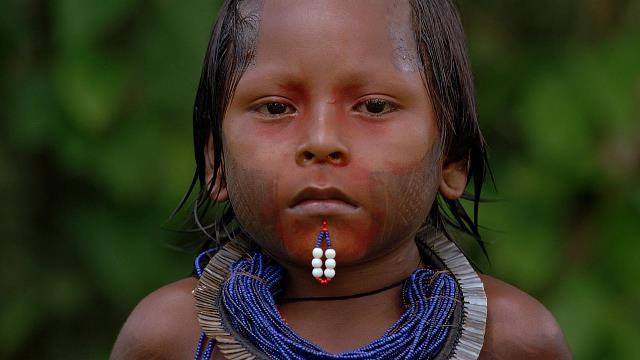 Free Movie: BARAKA
The PIHMA Acupuncture College and Clinic will be screening the movie "Baraka" at 7 p.m. in Ste. A-230, Classroom E on their campus. The movie was directed by Ron Fricke and is described as "a guided meditation on humanity." Twenty-five different countries on six continents are depicted and the film took 30 months to complete. Producer Mark Magidson shares that "the goal of the film was to reach past language, nationality, religion and politics and speak to the inner viewer."
http://pihma.edu/free-summer-movie-series-baraka/