Page 1 of 3
The top 10 things to do in Phoenix the weekend of May 10-12.
Friday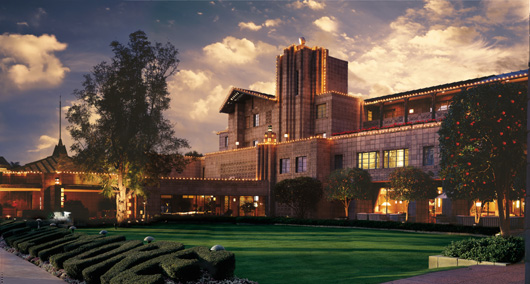 Ryan House Community Breakfast 
The Arizona Biltmore Resort & Spa in Phoenix will be having The Ryan House Community Breakfast from 7:30 to 9 a.m. This free breakfast provides the guests the privilege to learn about Ryan House and the unique stories on the work being done for children with life-threatening medical conditions. During the event, there will be fundraising that will provide care, comfort and community to children at Ryan House.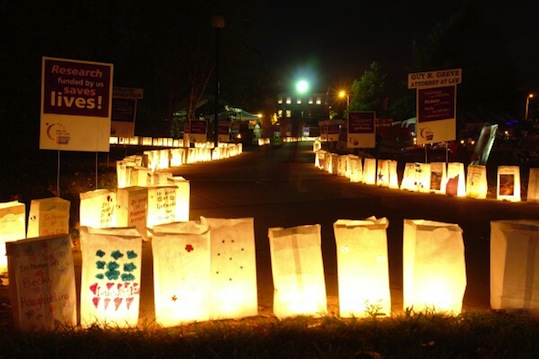 Relay for Life of Paradise Valley
The American Cancer Society invites the community to take the step and join them in the global Relay For Life Movement — a walk to end cancer and the opportunity to honor cancer survivors and remember loved lost ones — happening at the Phoenix Country Day School in Paradise Valley. This 12-hour walk from 6 a.m. to 6 p.m. shows the support in the fighting against cancer as well as to raise awareness, and is aimed at raising money for the fight to continue. 
Information and Registration, click here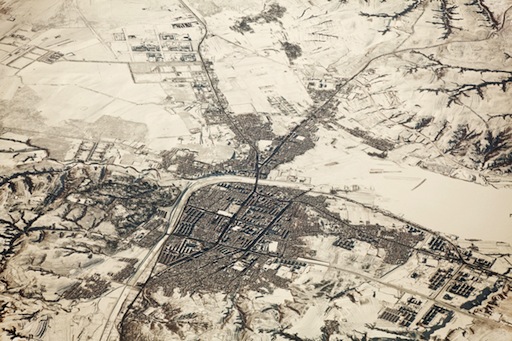 "From Above: Aerial Photography from the center for Creative Photography"
A new exhibit at the Phoenix Art Museum opens this week, showcasing aerial photography. The exhibit celebrates the photographers and their creative work, displaying the unique imagery taken from a bird's eye view. The exhibit is open from 10 a.m. to 9 p.m.