Page 1 of 3
The top 10 things to do in Phoenix the weekend of April 19-21.
Friday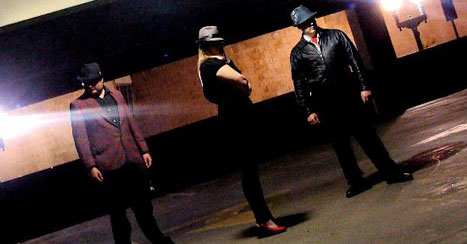 Phoenix Improv Festival
Join hoards of comedic troupes from New York to Los Angeles as they perform at The Herberger Theater Center. Local performances include NCT Phoenix, Dearing Studios, Black Box Productions and many more. Every performance is unscripted and draws inspiration from the audience for lots of laughs. Tickets start at $15.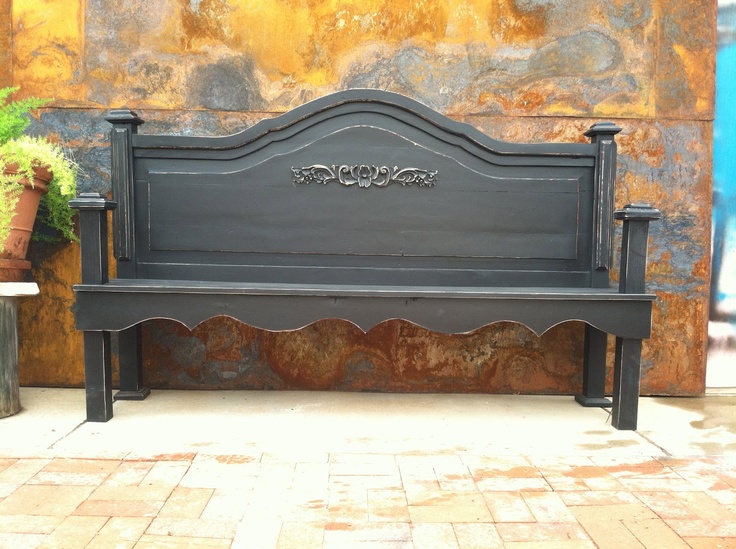 The Big Heap
Flea market fanatics and vintage enthusiasts are encouraged to visit what is considered one of the top gatherings in the West for indie crafts, vintage style and repurposed designs. Talented designers and artisans will display their quality handmade crafts through the weekend. Admission is $5.