Page 1 of 3
The top 10 things to do in Phoenix the weekend of March 15-17.
Friday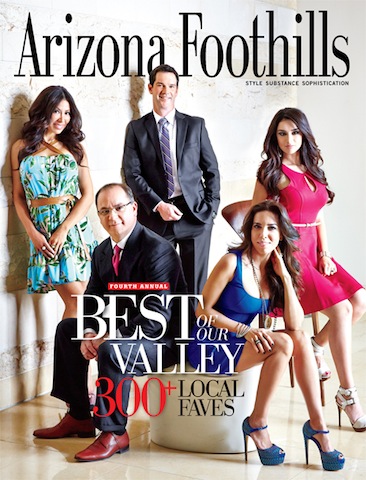 Best of Our Valley Party: Buy Tickets
The winners have been announced and it is time for the annual Best of Our Valley party! Join the fun with Best of Our Valley winners among delicious food and drink, live entertainment, luxurious surprises and more. The party is slated for April 25 at Scottsdale's hot new Maya Day & Nightclub. Tickets are available now.
http://go.ordermytix.com/event/bestofourvalley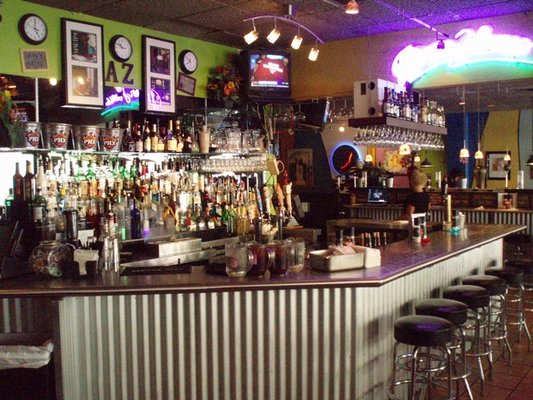 Steve's Greenhouse Grill St. Paddy's Kick-Off Party 
Start the lucky weekend early at Downtown Phoenix Steve's Greenhouse Grill as it hosts a kick-off party from 5 p.m. to 2 a.m. Offering $2 draft beers, $3 bottles, $4 well drinks and $5 shots, this has some of the best drink special around. Purchase your $5 ticket now!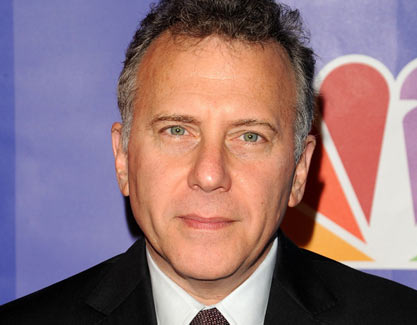 Paul Reiser
At 8 p.m. at the Wild Horse Pass Hotel & Casino, award-winning actor, writer and comedian, Paul Reiser, will be performing. He has starred in the hit television show "Mad About You," as well as the films "Diner," "Beverly Hills Cop" and "The Marrying Man." He also an author to three best-selling books: Couplehood, Babyhood and Familyhood. Ticket prices vary.
http://www.wingilariver.com/wild-horse-pass