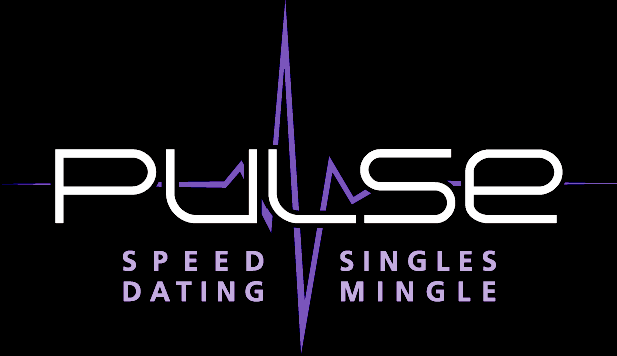 Single?
Looking to date someone?
Tired of the bar scene and online dating sites?
Discover a new, fun, relaxing way to meet singles.
Meet. Mingle. Match. 
15 Five Minute Mini-Dates
Two Free Drinks ~ Free Appetizers
$40.00 Per Person
Thursday, February 21

Men & Women Ages 21-33 ~ 6:00pm – 8:00pm
Men & Women Ages 34-46 ~ 8:00pm – 10:00pm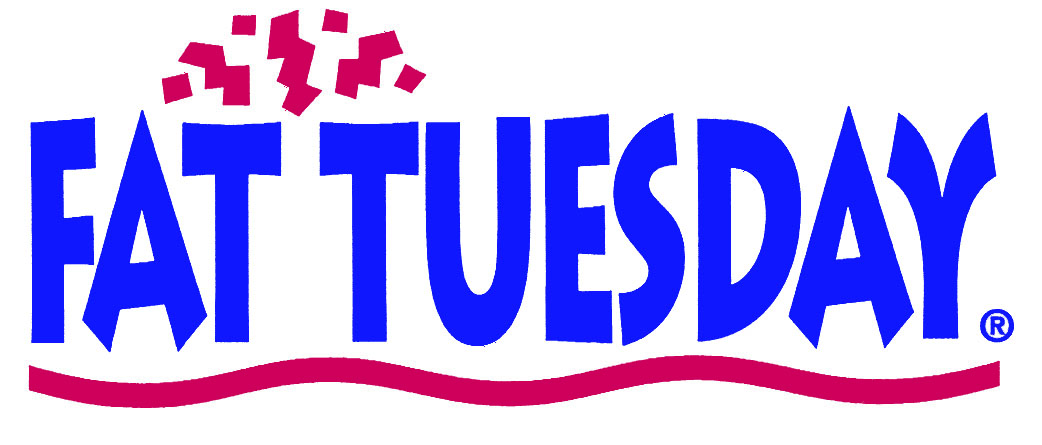 680 S. Mill Avenue, Suite 106
Tempe, AZ 85281

A typical evening...

Upon arrival, your event hosts will welcome you warmly near the front door with a big smile to put you at ease. You will be asked to verify your age and you will receive a name tag, a match scorecard and a pen. You will then have the option to visit the food/drink service area to mix and mingle before the evening commences. Once everyone is seated at their appropriate table designation, your event host will briefly review the rules and you'll be given the chance to ask questions before the event begins.
Let the dating begin...

At each 5 minute increment, a bell will ring as a signal for the men to move to the next table-for-two. Before beginning your next "date," we give you the opportunity to take notes as a reminder for later on what you liked in the person you just met. This way you do so while the interaction is still fresh in your mind, rather than trying to remember everyone at the end of the event. We encourage this method because, with so many great choices in the room, it's important to ensure the person you wish to meet is correctly identified.  
Then…

When all 15 women and men have met, the event is over. Usually around 1.5 - 2 hours. There are no computers making match decisions for you, only you, your intuition and the butterflies in your stomach! Once you have recorded your choices and submitted your match scorecard, you're finished! Only those who expressed interest in you will be considered a match provided you indicated an interest in them as well. You will be notified of any matches and the contact information of the 'other' person will be provided to both parties (within 24 hours). There are no uncomfortable moments to worry about, and no wasted time, just pure fun!

What you get at a Pulse Speed Dating event...

1. 15 great dates in 1 fun night.

2. 2 free drinks and complimentary appetizers.

3. A fast, fun, safe and comfortable way to meet people.

4. Eligible singles who want to meet someone like you.

5. An enjoyable evening of conversation.

6. Maybe...the love of your life!
EVERYONE MUST PRE-REGISTER

This ensures we have the same amount of men and women participating
and that participants fall within the listed age range.

~~~~~~PLEASE NOTE ~~~~~~
Your age will be verified when you arrive at the event.
(Please bring your current valid drivers licence to show proof of age)

RESERVE NOW…SPACE IS LIMITED!!!
Tickets on sale at http://geeks_in_love.eventbrite.com