One of the Valley's premiere charity events, Celebrity Fight Night, is returning for its 16th year on March 20th, 5 p.m., at the JW Marriott Desert Ridge Resort. Honoring Muhammad Ali and benefiting the Parkinson Center at Barrow Neurological Institute, Celebrity Fight Night has raised over $60 since its creation.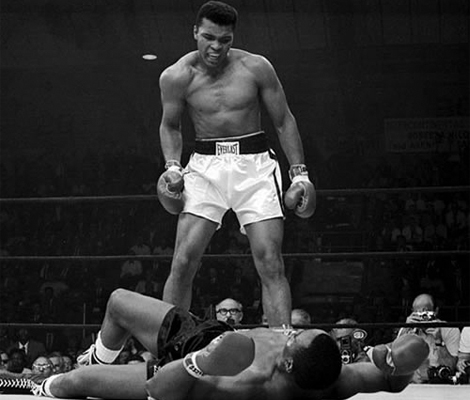 This star-studded event will be hosted by country singer Reba McEntire, and will feature other notable guests such as Danica Patrick. Entertainment will be provided by the John Corbett Band and Grammy Award-winning songwriter and producer David Foster. Celebrity Fight Night was founded in 1994. Tickets range from $2,000 - $5,000 each.
For more information and to purchase tickets, call 602.956.1121 or visit www.celebrityfightnight.org.