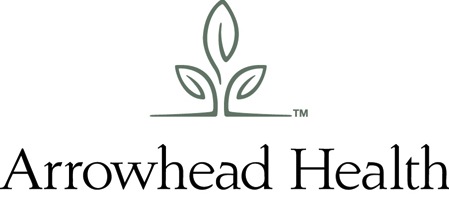 On September 24, 2012 Arrowhead Health Centers is going to celebrate the opening of their new Scottsdale location, from 8:00 a.m.- Noon.
Talk with doctors about diabetes management, skin cancer prevention, osteoarthritis care, pain management, physical therapy and more!
The first 50 people to schedule with this new location receive a FREE 6-month VIP Access and Wellness Membership to Arrowhead Health Centers. Call today at 480.436.7873.
Arrowhead Health Centers
2629 N. Scottsdale Rd, Suite 200 (just south of Thomas Road)
Scottsdale, AZ 85257