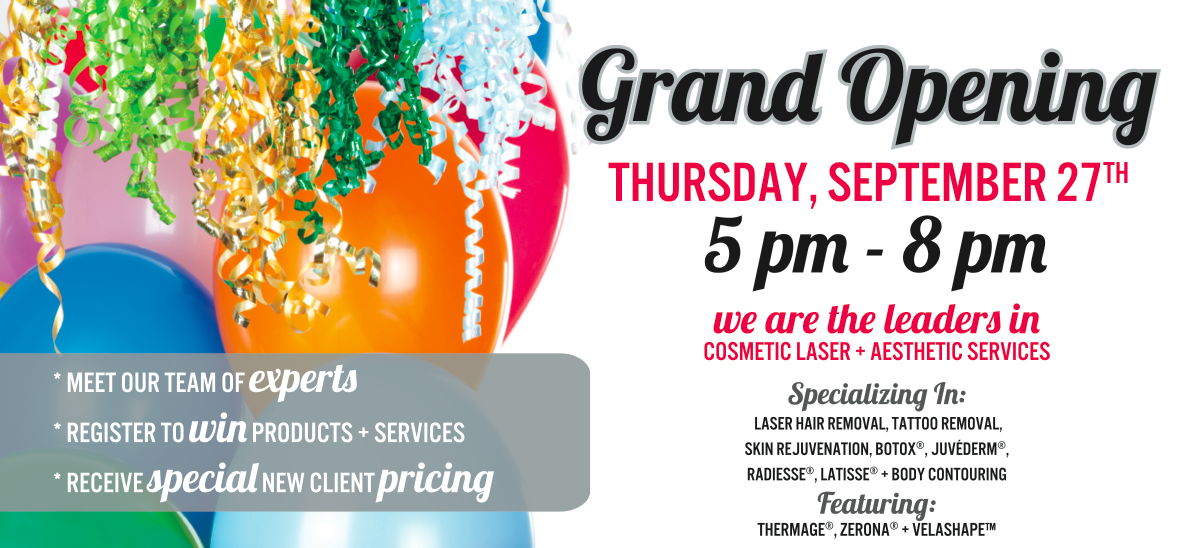 Have unwanted hair in unwanted places? Look no further my hairy folks because California style results are here!
Join us for the grand opening of the first Arizona location of LaserAway. This hair removal establishment is the leading expert in California. They are excited to launch their first location in Scottsdale!
Come out on Thursday, September 27, 2012 at 5:30 p.m. to watch the City of Scottsdale host a ribbon cutting ceremony in celebration of the new location.
For more information call 480. 948. 2929.