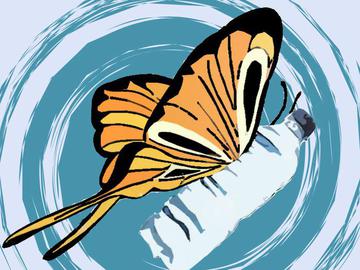 Where: Space 55 Theatre, Phoenix
When: Sunday, December 2 at 2 p.m.
Why: A plastic water bottle named Sam has lost her parents in The Gyres. With help from a blue crab, a parrot, a sea turtle, and music and puppets made from recycled materials, Sam embarks on an epic, family-friendly journey to save us all from the lonely, swirling vortex of trash floating in the ocean. For more information, go to www.space55.org.