With the summer heat getting to the best of us, our air-conditioned homes can only do so much for our social lives, so why not join us for the Sushi Roku Kick Off Party?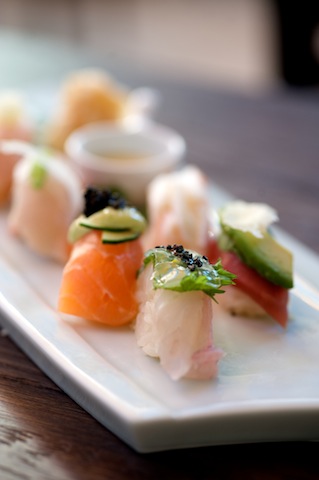 On Sunday, June 3rd from 5-8 p.m., the party will feature a fashion show showcasing poolside styles from Diane's Swimwear. DJ Soulman will be dropping beats while happy hour will be available all evening. One lucky guest will receive a prize package worth $1250!
Also Sushi Roku located at the W Scottsdale is serving up three new summer specials!
Locals Only Prices: If you're a local your in luck! All locals receive 20% off their meal all summer through September. How about those savings!
Refreshments: Sushi Roku will offer pitchers of Skinny Cocktails to share for only $20! That's sixty ounces of fun without the calories. Homemade Sake snow cones will also be available.
Sunday Funday at Roku: Every Sunday DJ Soulam will drop beats while Sushi Roku extends their happy hour menu all day long.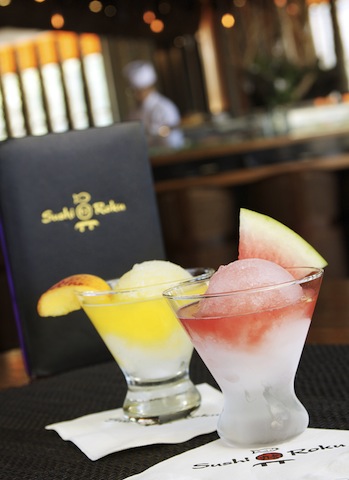 Sushi Roku at W Scottsdale
7277 E. Camelback Rd.
Scottsdale, Ariz. 85251
For more information click here.