Desert Stages Theater's Children's Series in Scottsdale, Arizona presents a colorful tale of biblical proportion that takes the audience on a journey through the power of forgiveness and the importance of overwhelming challenges.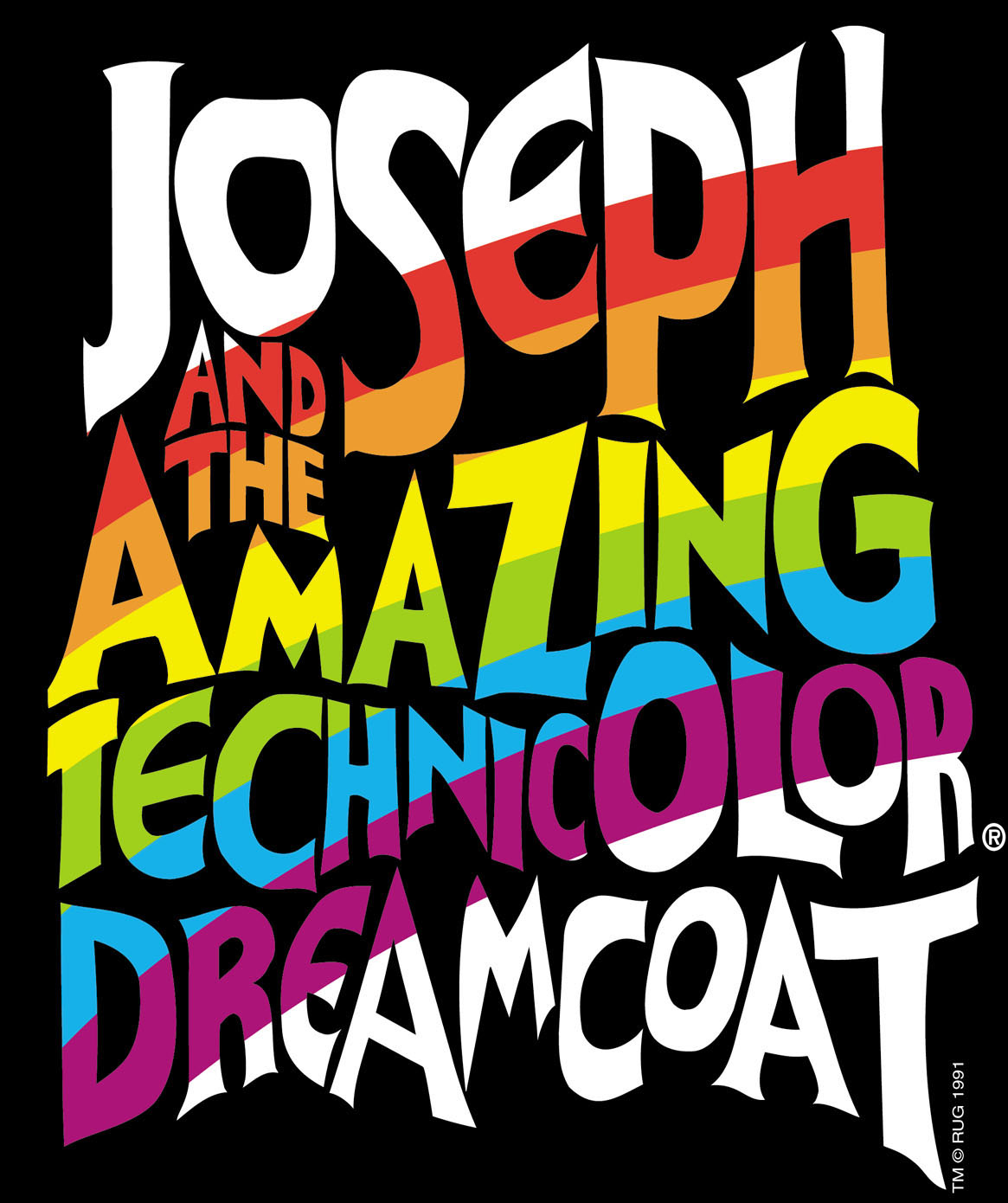 Joseph and the Amazing Technicolor Dreamcoat premiered to the public in 1968 as a short pop cantata, through the decades Joseph has expanded and even graced the stages of London's West End, Broadway and as well as a 1999 film starring Danny Osmond.
Joseph has become a musical classic and is now touring through the United Kingdom. Desert Stages Theater will be hosting Joseph and the Amazing Technicolor Dreamcoat starting Friday, May 25 and continuing through Sunday, June 24.
Visit www.DesertStages.org for tickets.