This May, all three Sunflower Farmers Markets throughout Phoenix is collecting diaper donations for the 2009 Valley of the Sun Community Diaper Drive. Through this partnership, diapers will be collected for needy newborns, infants, children and elderly who simply cannot afford these essential items. The drive starts May 1 and continues through May 29. The final Diaper Dump will take place May 30 at Sunflower Farmers Market Phoenix at 3rd Street and Bell from 9 a.m. to noon.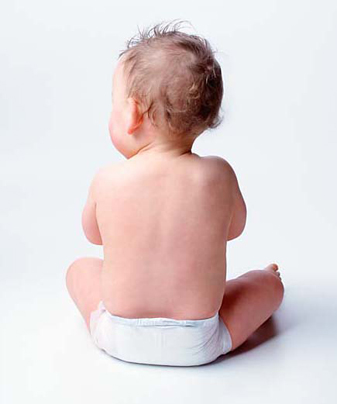 Sunflower Farmers Markets will have designated diaper bins in each store. Valley residents can drop off unopened packages of disposable baby and adult diapers, as well as cash donations at any of the three Phoenix Sunflower Farmers Markets locations:

Phoenix: 245 E. Bell Road

Scottsdale: 4402 N. Miller Road

Tempe: 1706 E. Southern Avenue

Diapers collected during the drive will be distributed to more than 40 of the Valley Diaper Bank's nonprofit partner agencies throughout the Phoenix area. As of February 2009, over 1,044,674 diapers have been distributed by this organization.

The Valley Diaper Bank supplies diapers to agencies already working with people in need, and does not give diapers to individuals. Local nonprofits, government agencies and faith-based organizations need diapers because WIC, Medicare, food stamps and other safety-net social programs do not cover the cost of diapers.

Since the first Valley Diaper Drive in 2002, the Valley Diaper Bank has provided more than 800,000 diapers to more than 70 different nonprofit, government and church-sponsored social service agencies in Maricopa County.

For more information on volunteering to donate online to the Valley Diaper Bank, visit: www.valleydiaperbank.org or call 602.253.0050.